Campaign Manuals: Our Running List of Political Manuals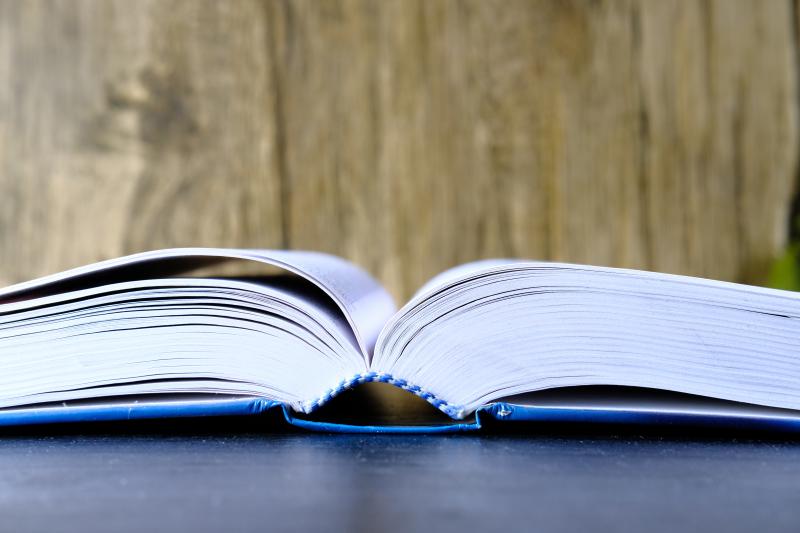 5 Favorite Campaign Manuals
Campaign manuals and eBooks on politics (especially good ones) are hard to come by. So here is a list of our favorite campaign manuals to help progressive candidates win campaigns. These campaign guides come from experts in a range of different fields. They cover everything from debate prep to messaging. Here is a run-down of our favorite eBooks and campaign manuals by Meg Ahern, the National Democratic Institute for International Affairs, and more:
1. Campaign Academy Manual by Democracy for America
Democracy for America's free campaign manual is a collection to help readers elect leaders that reflect progressive values.  This is a great manual for candidates who are looking to create progressive change within their communities.
2. Campaign Boot Camp: Basic Training for Future Leaders by Christine Pelosi
Democratic political strategist,Christine Pelosi wrote this book using a boot camp model with exercises and practical advice. She lays out a 7-step program for effective political campaigns at all levels. This manual is perfect for candidates who want a comprehensive guide that covers all aspects of campaigns from fundraising to team building.
3. Science of Influence: Harnessing Neuroscience and the Social Sciences for Effective Democratic Campaigns by Meg Ahern
The Science of Influence by Meg Ahern and other social scientists, teaches candidates how to reach and persuade voters using social and behavioral sciences. It is intended for Democratic political campaigns and progressive grassroots groups who want to make their communications and outreach more effective.
4. Political Campaign Planning Manual by the National Democratic Institute for International Affairs
This free guide written by the National Democratic Institute for International Affairs applies to candidates all around the globe. The comprehensive manual covers topics like how to write an effective message box or how to develop a voter contact plan.
5. Run for Something: A Real Talk Guide to Fixing the System Yourself by Amanda Litman
Amanda Litman is the former email marketing director for Hillary Clinton and the co-founder of Run for Something. If you are a young progressive thinking of running for office, this book is perfect for you. This guide will inspire and motivate you to take the steps necessary to start your campaign and run for something!
We have also written our own political eBooks and campaign manuals to help, which you can find here!
Have suggestions on campaign manual we should add to our list? tell us here!
Categories
Campaign Manuals