Digital Advocacy Webinar Series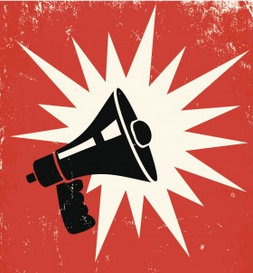 The Campaign Workshop Launches Digital Advocacy Webinar Series Sponsored by EveryAction
We are happy to announce that we are launching The Digital Advocacy Webinar Series sponsored by EveryAction.
This four part webinar series will cover advocacy topics ranging from digital ad buying, developing a winning advocacy strategy, and goal setting for digital advertising campaigns. The first webinar in the series will be on content marketing for advocacy campaigns.
These webinars will take place from April – June 2015, with the first on April 21, 2015 at 1pm EST. Each webinar will also be recorded and posted on TCW's website for those who are unable to attend. Click here to sign up now for free.
The Digital Advocacy Webinar Series will help prepare advocates to harness the power of digital tactics and bring about positive change We launched this series to make digital advocacy practices available to progressive non-profits, associations and groups across the country. The webinar series comes out of the topics we wrote in our e-book, The Complete Guide to Advocacy.
Categories
Digital Advocacy