Digital Strategy: Using List-Matched Targeting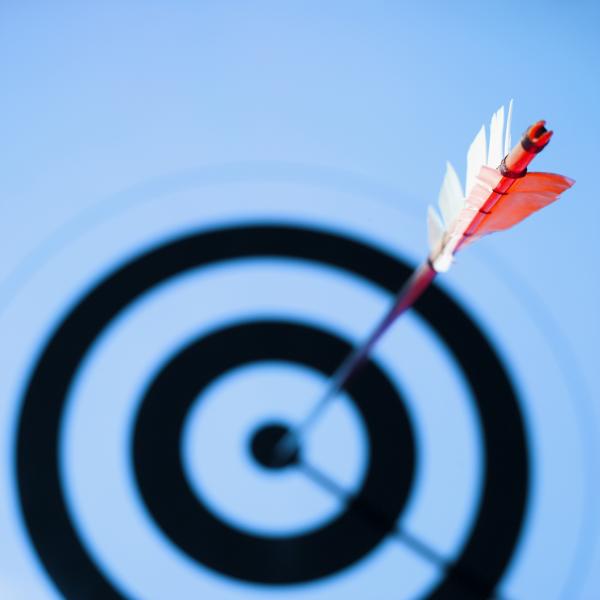 Putting a List-Matched Digital Strategy to Work for You
Over the last few years, digital strategy has become increasingly fine-tuned. We're now able to target on a very granular scale. In particular, targeting individuals using a list and matching it to people's footprint online has become a fairly standard, and very effective way to reach people in the digital arena.
There are different methods for creating this match—different providers have access to different data and resources. Sometimes it's a cookie match, other times users are paired with their IP address (methods within IP matching also vary—some match IP "zones" and some match an IP address with a single physical address, making ad delivery very much like direct mail). Other providers use an amalgam of user data derived from multiple platforms in order to pinpoint your match. Whatever method you choose, there are a few things to keep in mind as you put together your digital targeting strategy:
Your whole list won't be matched. A good rule of thumb is to assume you're going to get a match somewhere in the 50-60% range. This formula is not an exact science and you should talk to any provider about what they expect the match rate to be, but even then, you won't really know your match rate until the data is processed. 
This type of digital strategy requires a substantial dataset. Given that you're going to lose a sizeable block of your list during the match process, it's important to discuss your universe size with your vendor. They should be able to give you a good sense of the floor you'll need to set for your universe size.
The data match process takes time. Many large vendors have data agreements with Catalist, and Experian. TargetSmart now has an agreement with the DNC voterfile co-op callled voter file 2.0 that has certainly helped to expedite this process, but it's likely that you're still looking at somewhere in the 5- to 7-day range to complete a match.
After the data match, the campaign itself will likely need time to ramp up and find your targets. We recently ran a campaign where Experian matched well over 400,000 records from our universe. The data was then pushed to a provider who, matching to their own user data, initially found a little over 300,000 of those users online. As the campaign progressed, that number increased to just over 400,000 records. And of course, even when the initial match has been processed, providers still need the matched universe to pass through available inventory in order to serve them ads.
Lookalike modeling is a great way to bolster your universe. While a voter- or member-matched file is a great way to get pinpoint accuracy, it can also be limiting. In essence, layering in a lookalike model to your digital strategy means that you can identify supplemental targets that look and act like your list (from a digital data perspective), but whom you wouldn't otherwise reach.
List-matched digital targeting can be an incredibly effective tool, as it allows campaigns a high level of specificity and provides individual targets for your ads. It's also a targeting digital strategy that requires a larger scale list and some additional lead-time, so make sure that you account for those things if you decide to build a program that incorporates list-matching into your targeting. And of course, if you have additional questions, feel free to reach out to us.
Categories
Digital Strategy