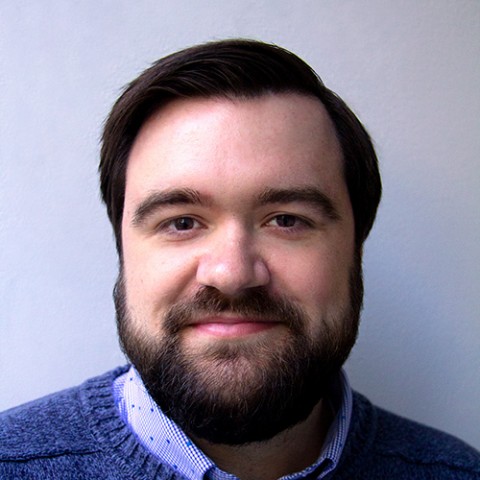 Tom Keefe
Operations Manager
Tom Keefe joined The Campaign Workshop for the 2018 election cycle and now serves as the Operations Manager.
Prior to joining The Campaign Workshop, Tom served as a Press Assistant and Digital Media Manager in the United States Senate. In 2016, he worked on Roy Cooper's successful gubernatorial campaign in North Carolina. Before entering politics, Tom spent five years working in high school athletics as a lacrosse and football coach.
Tom grew up in Maryland just outside of Washington, DC. He graduated Magna Cum Laude from the University of Maryland, Baltimore County with a B.A. in Political Science.