Digital Advertising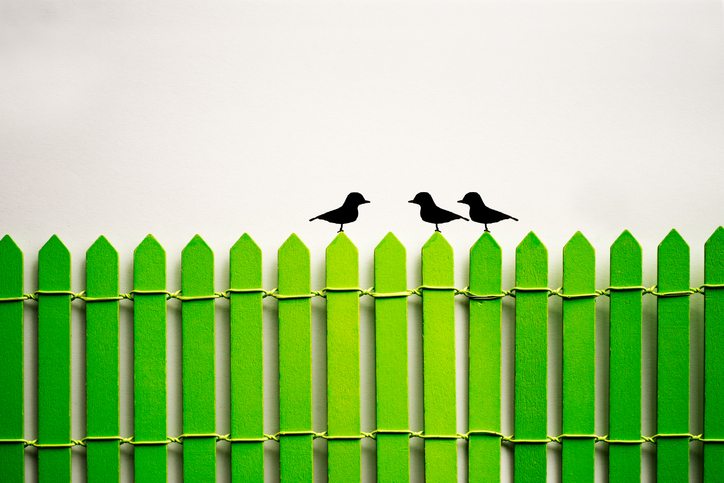 Harnessing Geofencing for Campaign Advertising
read more »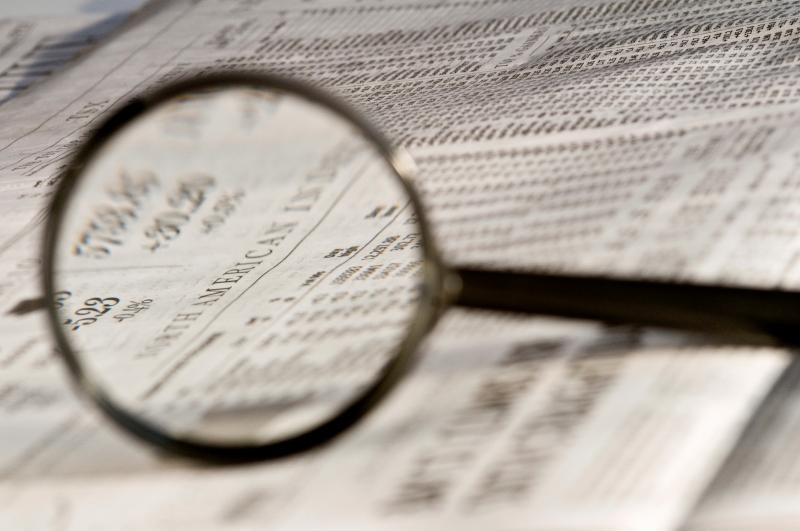 What Metrics Should I Care About for My Digital Advocacy Campaign? 
read more »
Become an Expert With These 10 Digital Advertising Acronyms
read more »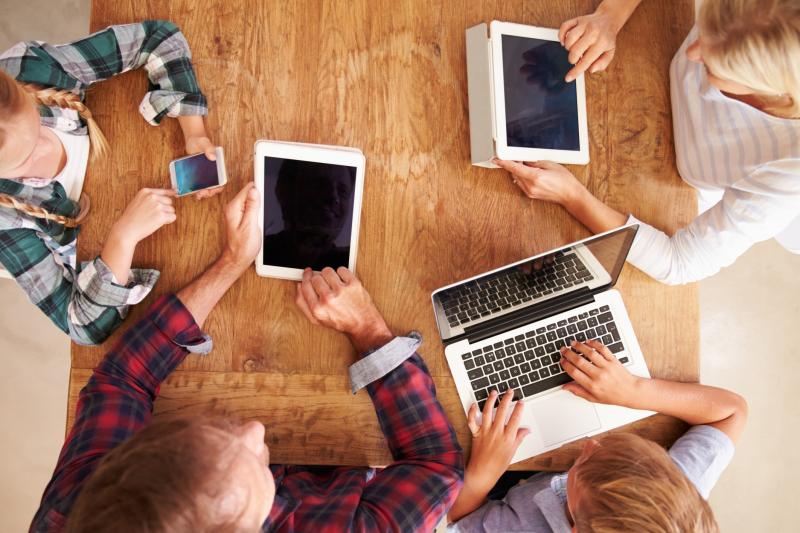 How Digital Campaigns Apply to Political Campaigns
read more »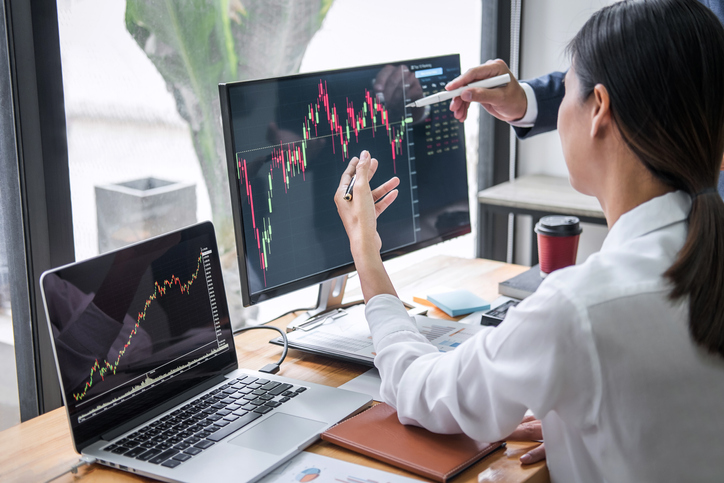 Choosing the Best Demand Side Platforms
read more »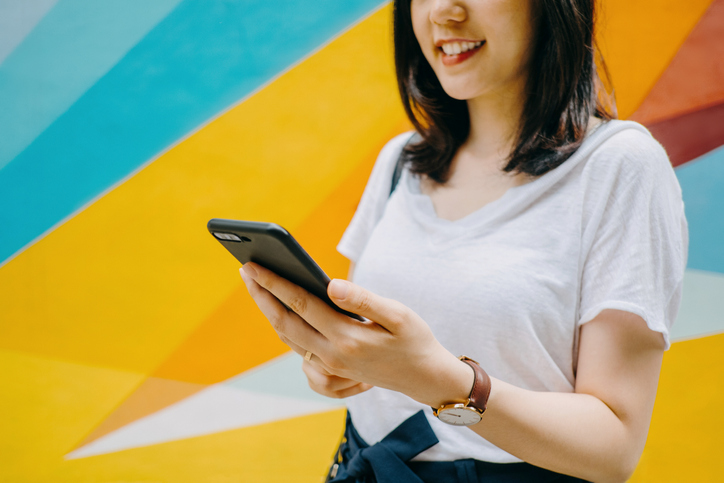 Tips and Tricks for Getting the Most Bang for Your Buck on Your Political Campaign Ads
read more »
What Do Digital Political Consulting Firms Actually Do?
Jan 16, 2020
Here Are Some of the Things That Digital Political Consulting Firms Can Do for Your Campaign.
Political Campaign Advertising for a Tight Budget
Jan 06, 2020
How to Stretch Your Political Campaign Advertising Dollars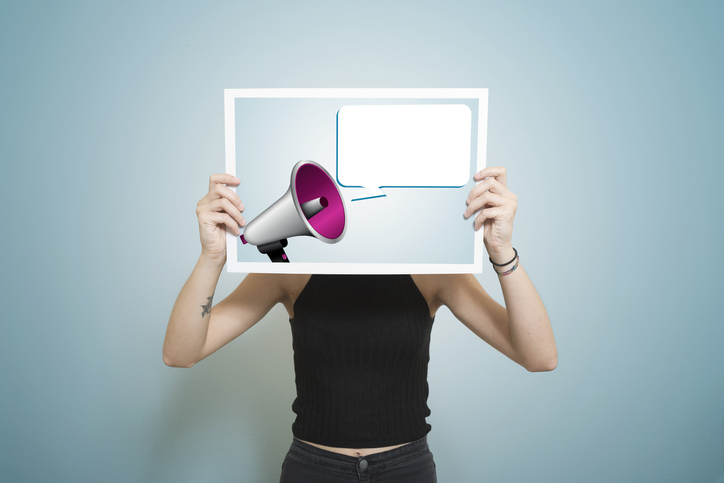 If Political Ads Are No Longer Allowed to Run on Facebook, What Will That Mean for Your Campaign?
read more »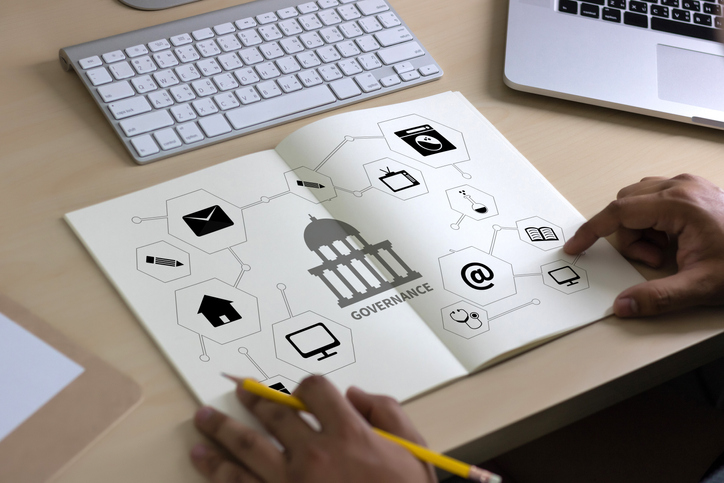 How to Win the Game of Digital GOTV
read more »