Lawn Signs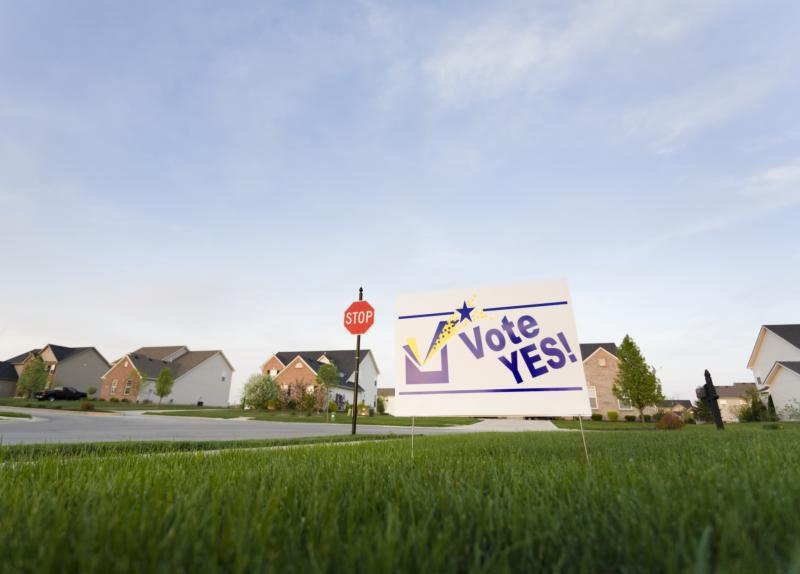 Cheap Campaign Signs... Do They Really Exist?
read more »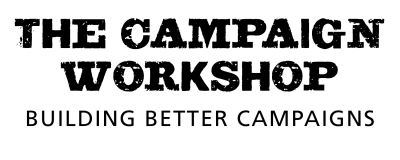 A Campaign Logo Should Be Simple, Clean and Clear
A campaign logo is something that many candidates obsess about. The color, the font, the stressing of the first vs. the last name, incorporating a candidate photo or a sprit animal, we've heard it all. I like a good campaign logo, but this is a time in which many first-time candidates get taken advantage of. Yes, the campaign's brand is undoubtedly important and it is worth some conversation, but it should not be a long, arduous, drawn-out process. With that said, here are a few important items to consider when you're designing your campaign logo.
read more »