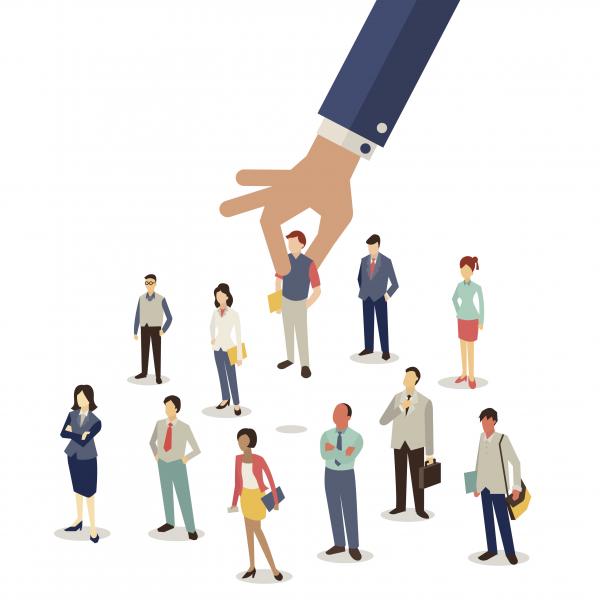 Political Consulting Firms: The Insider's Guide to Local & DC Campaign Consultants
Picking top Democratic political consulting firms or any political consulting firm is not an easy decision. Having been through this process on both' sides of the table it is clear that many folks who make this decision don't really take the time to decide what they are looking for ahead of time.
In the end, some folks are hiring based on solving a campaign problem, and will do focused outreach but often it seems folks are looking for a drinking buddy, not a strategic consultant. Hiring the right consultants cannot guarantee you a win but the wrong ones can guarantee you a loss.   Although many folks think political consultants are only focused on mass media (television, mail and digital), political consulting has a lot of specialties. Campaign consultants are located in Washington DC as well as across the country.  Campaign consultants provide services for anything a campaign may need including fundraising, opposition research, public opinion polling, field, and compliance. With the wide variety of campaign strategists and campaign firms out there, our first piece of advice is to take your time.
read more »