Use These Winning Field Strategies for Campaign Success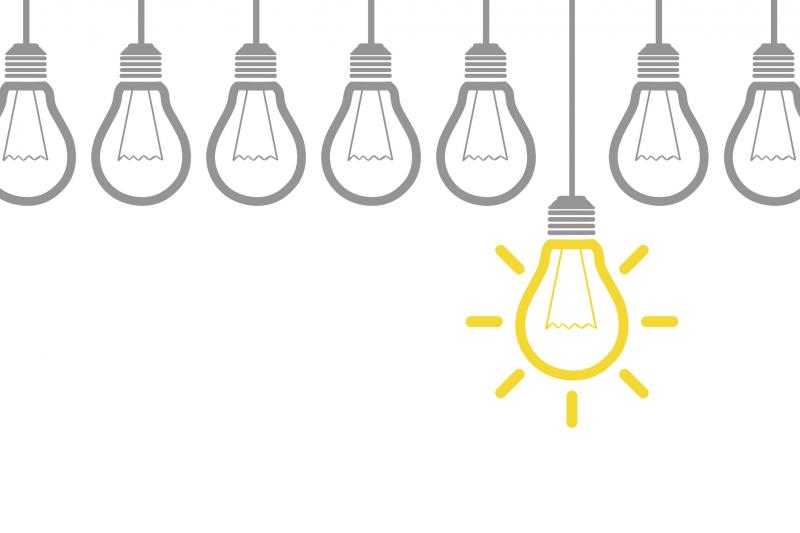 How to Get Results From Field Strategies
Field strategies don't always get the yield you were hoping for, especially if you don't have the right planning behind them. Here are our tips for getting the most out of your field strategies for your political campaign. 
Plan first: 
Having a real campaign plan matters. Whether you are running an advocacy, accountability, or political campaign - a real plan will make sure your field strategies have the yield you want. 
Have a budget:
Building a campaign plan for spending is not just written overnight, it comes out of good strategy, planning, and numbers. Make sure you are spending money on the right tactics and following the right strategy to get you the results you need.  
Know your numbers:
Vote goals, swing votes on a legislative committee for advocacy campaigns, percentage needed to avoid a runoff, these numbers all mater. Knowing where the votes will come from and reaching your goal is both an art and science. The right field strategies - door knocking, digital ads, phone calls, petition sign-ups - can help you get there.
Use data wisely: 
Data can help make your campaign a success, but data alone without on the ground knowledge can be a losing field strategy. If a universe is too narrow it can mean your canvassers walk past too many houses. If your universe is too wide, you may talk to folks who will have no impact for your campaign. 
Hire the right team: 
Good field strategies are all based on a team of people who can build toward your goals. Making sure you hire the right folks and are holding them accountable for their work is a critical part of winning.
Measure results: 
Having real goals for metrics on a daily, weekly, and monthly basis, can really inform you whether you are reaching the campaign's goals. Sometimes campaigners don't want to know their results, but that is huge mistake. 
Have questions if your field strategies are working for you? Ask them here:
If you haven't already, check out our eBooks for more tips and tactics here!