Digital Tactics for Your Ballot Measure Campaign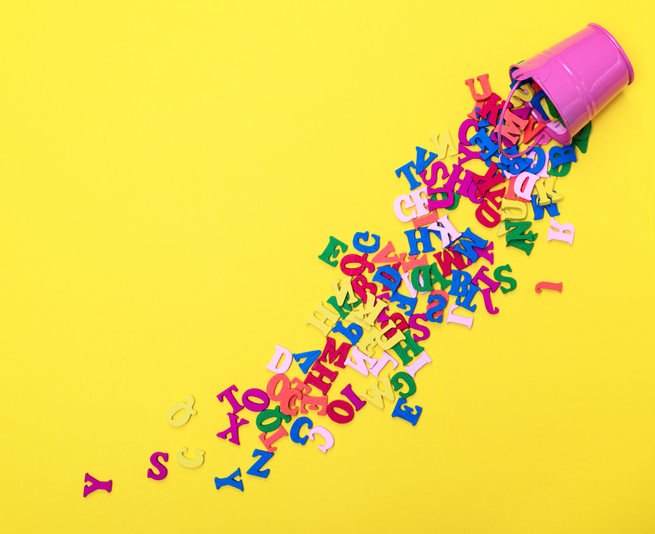 Tailoring Digital Best Practices for Your Ballot Measure Campaign
Just like all campaigns, a good ballot measure campaign will include a strong digital presence on both organic and paid media. One big differentiator for ballot measure campaigns is that you'll likely need to focus on persuasion more heavily than with other campaigns. You also may need to do more explaining as to what the ballot measure is about, why it's important to vote for or against it, and how it appears on the ballot. Here are some great digital tactics you can use to make your ballot measure campaign as successful as possible.
Website
A robust website is the first step in launching the digital portion of your ballot measure campaign. Be sure you have clear messaging and a place for people to sign up for your email list. This would be a great place to include a video (more on video below) or two explaining the ballot measure.
Email
Ideally, your organization will have an existing email list you can start with but often ballot measures are supported by newly formed coalitions. If this is the case, pool your resources so you can reach out to partner organization's members and ask them to join the ballot measure campaign. You may also want to reach out to national organizations who are likely supporters of your issue to see if they are willing to recruit supporters from their email lists. Email is a powerful tool and can be used to get your messaging out, help gather signatures, fundraise, and recruit supporters.
Social Media
Much like email, social media is a great platform to spread your message and persuade voters on your issue. Again, this is a great place to have an existing list but you can also build an audience fairly easily on social media. Using paid advertising here will take your campaign much further than relying on only organic options. Another great aspect of social media is the ability to hone messaging by learning what content activates certain audiences. By testing different talking points, images, and key message points and focusing on the analytics of how different audiences respond, you can glean a good amount of insight. You can do this in an organic way as well as with paid advertising. This can be extremely useful information when you are planning to launch larger paid media efforts.
Digital Advertising
Static banner ads are a great way to expand your reach but ballot measure campaigns can benefit from focusing more of their digital advertising budget on video. Video not only allows more time and space to relay your message, but also provides a way to connect to an audience using storytelling. Creating a video that tells a story as to why a ballot measure is important and relevant to their everyday lives can go a long way in persuading voters. As you move closer to Election Day, incorporating static banner ads to grow your reach and remind people to vote, will help galvanize them.
Ballot measures are an important part of the democratic process and we love to work on them. Utilizing some digital best practices, tailored to your ballot measure campaign will help you succeed. Be sure to check out more tips for building a winning campaign!