TCW's Favorite Podcasts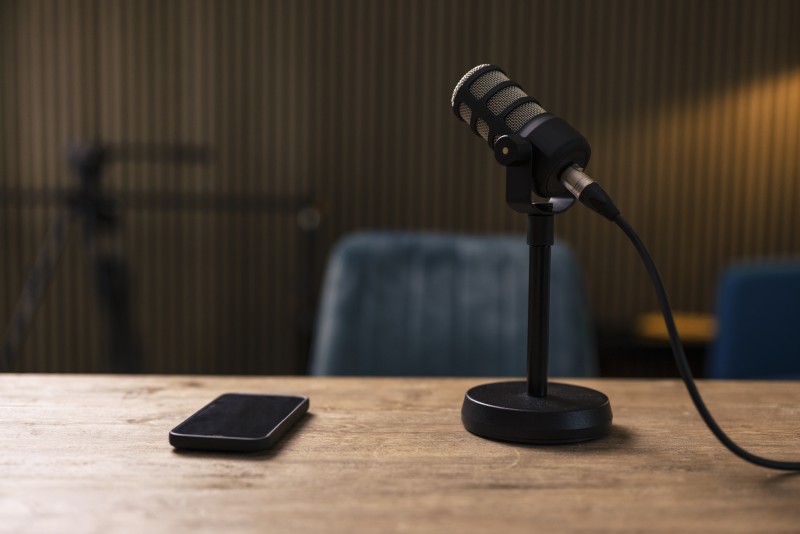 TCW's Favorite Podcasts for Fall
We love podcasts here at The Campaign Workshop. When we're not busy working on our own podcast, How to Win a Campaign, we love learning, laughing, and growing through our favorite podcast shows and hosts. Jump into fall by checking out the top podcast recommendations from The Campaign Workshop staff. From analyzing legal strategy to discussing juicy gossip, this list contains just about everything for everyone. 
Normal Gossip with Kelsey McKinney. Our Marketing Manager Elizabeth Rowe chose this podcast. This podcast handles juicy reader-submitted comedic gossip with guests, and often dives into the lives and decisions of complete strangers whom you'll never know and never meet.
Strict Scrutiny. One of our interns Evan Wilkerson chose this podcast. This podcast is hosted by three constitutional law professors–Leah Litman, Kate Shaw, and Melissa Murray. It provides in-depth, accessible, and irreverent analysis of the Supreme Court and its cases, culture, and personalities. Each week, the three break down the latest headlines and biggest legal questions facing our country, emphasizing what it all means for our daily lives.
Almost There with Dwayne Betts. TCW Founder Joe Fuld chose this podcast. This Emerson Collective podcast is about what it takes to make transformational social change. Poet and lawyer Dwayne Betts talks with creative problem solvers ranging from architects, doctors, writers, voyagers, organizers, and artists about the best way to create meaningful social change.
The Anthropocene Reviewed with John Green. Senior Account Manager Julie Watson chose this podcast. This podcast has been described as essential to human conversation. It seeks to explain the current geological era–the Anthropocene. This podcast focuses on the dangerous uncertainties of life as well as how to fall in love with life.
Design Matters with Debbie Millman. This podcast was chosen by Art Director Kristin Miaso. This is the world's first podcast about design and an inquiry into the broader world of creative culture through wide-ranging conversations with designers, writers, artists, curators, musicians, and other luminaries of contemporary thought
High Low with EmRata. Phoebe Retta, our Account Manager, chose this podcast. This podcast covers anything from politics, philosophy, and feminism to TikTok and relationships with host Emily Ratajkowski. She hosts special guests, and discusses thought provoking topics.
Crime Junkie. Accounting and Human Resources Associate Shashone Lambert chose this podcast. This podcast is for people who can't get enough of true crime. Described to be for those who missed their opportunity to be a detective, this podcast covers suspenseful true stories of crimes.
On the Media with Brooke Gladstone. This podcast was chosen by Sophie Thurber, our Senior Vice President. This podcast conducts a weekly investigation into how the media shapes our worldview. Host Brooke Gladstone examines threats to free speech and government transparency, casts a skeptical eye on media coverage of the week's big stories and unravels hidden political narratives in everything we read, watch and hear.
Happy listening! Check out our podcast How to Win a Campaign and stay tuned for the release of season 4 this year! 
Have questions? Drop us a note!