Campaign Training Is Key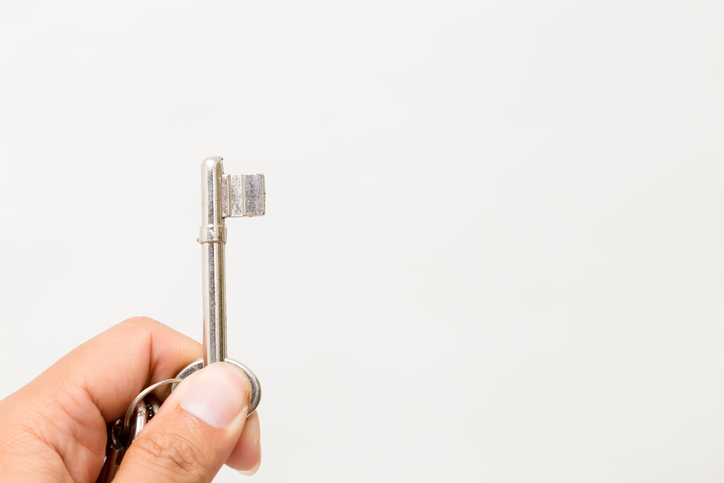 Campaign Training Is the Key to Good Campaign Management
Candidate and campaign training can make a real difference in your campaign.   
So, you have the right candidate, you found the perfect campaign manager, and a great volunteer coordinator who has tons of people ready and willing to phone bank and canvass for you… now what?
You need to send them to a candidate and campaign training! Your team is only as good as the information you provide them and the training you give them. It is important to get the whole team on one page before the craziness of the campaign begins.  This way, expectations and duties will be clear and bases will be covered.
We cover training for campaign staff and candidates in another post, this blog is for volunteers. Here is how we like to approach volunteer training. When scheduling your volunteers make sure you leave enough time to be able to have a 30-minute campaign training session with them before they start canvassing or phone banking.
There are a few things you can do to help volunteers be prepared to stay on message when talking to voters:
1. Have all the volunteers read through the script few times, both to themselves and then out loud in pairs. This way they get familiar with it and can bring up any pronunciation issues they may have with words or names in the script.
2. Do a quick role-plays so they can act out certain scenarios they may encounter when speaking with voters. This way they get a sense of how to stay on message when confronted with something that might otherwise take them off message.
3. Have an FAQ sheet (i.e. what is the candidate going to do about crime?) to go along with the script so that the volunteers can relay those issue-specific messages. Here is where your message box comes into play.
4. Teach them how to mark up a walk sheet or mobile canvassing system and which marks you need and which you don't. Trust me, this will be very helpful in making sure your data is accurate. If using an auto dialer, teach them how to work the system.
5. Lastly, make sure volunteers know that it is ok to say, "I don't know," to a voter's questions if that is indeed the case. Have them take down the person's questions and let the voter know the campaign will respond. The last thing a candidate needs is someone speaking misinformation on their behalf. Also, it is important to let them know not to take the actions of a caller personally.
There are many other tips and tricks we use to prepare volunteers. We would be glad to hear your tips, add them below. If you want a list of campaign training workshops, you can find one candidate and campaign training. Feel free to contact us.
Categories
Running For Office