Aug 27, 2020 by Mariana Boully Perez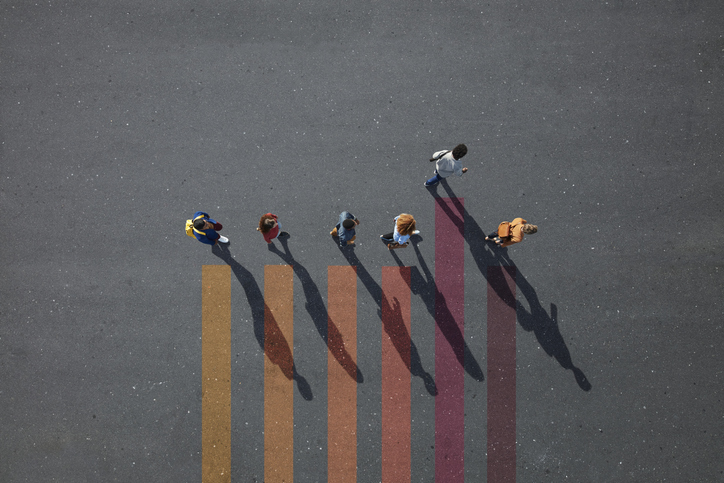 Pollster Ben Lazarus on State Legislative Races, COVID-19, and the 2020 Election. 
Pollster Ben Lazarus is currently the Director of Research Solutions at TargetSmart. He is a specialist in state legislative races and works as a principal pollster and analytics consultant for the New Jersey Democratic Assembly Campaign Committee, the Maryland Senate Democratic Caucus, and the Indiana House Democratic Caucus. We asked him 7 questions on polling in state legislative races.