Our Favorite Nonpolitical Podcasts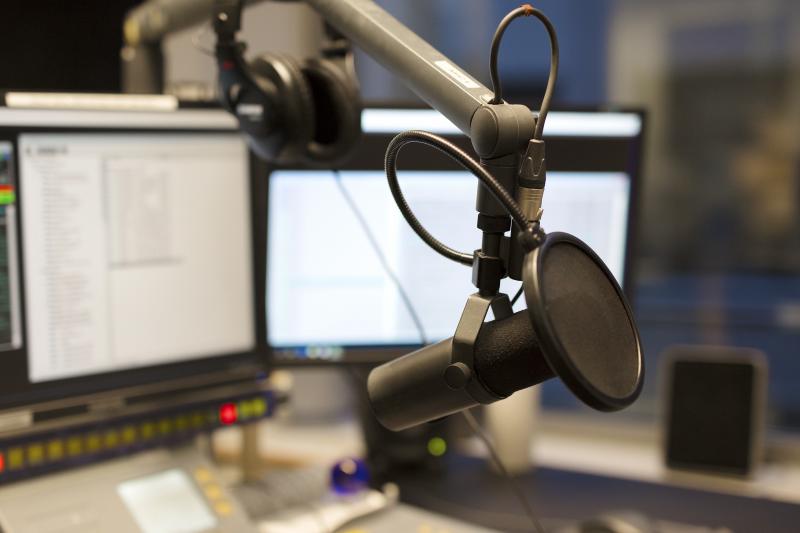 Checkout These Amazing Nonpolitical Podcasts
I love political and nonpolitical podcasts. But with the constant stream of political discourse that is our lives, it is good to get perspective from politics and listen to the occasional nonpolitical podcast.  When I was in high school I loved the drama of old-school radio. Somewhere there are tapes of an old radio drama I produced back in the day, but today's podcasts are certainly much nicer than my productions and a great way to learn about a variety of topics. These podcasts are more than just interviews, some have great production values, and some really engage you in the story. Here are my favorite nonpolitical podcasts that you should definitely check out:
How To Be Amazing: Michael Ian Black interviews everyone. He features a great mix of celebrities politicians including Katy Perry. His amazing 5 questions at the end are also great and not to be missed. 
Reply All: A Gimlet podcast about the Internet, Reply All is sometimes funny and sometimes sad, but I have not heard a bad episode yet. If you are Internet savvy or just trying to learn what the heck that tweet means, this podcast is for you. 
How I Built This: Guy Raz talks to business owners about how they built their business. He is one of my favorite interviewers and the interviews are just top quality. If you are a business owner or just like a good story this is a compelling podcast.  
Start Up: It's a show about, you guessed it, start-ups. Now in its sixth season, and I love it, Gimlet podcast and have learned a lot about what to do and what not do from listening to their shows. 
Masters of Scale: A podcast on growing business by the founder of LinkedIn Reid Hoffman. For my fellow business nerds, it is worth a listen - with high-quality interviews cut together with great effects. 
The Secret to Victory: How do you learn about winning? By listing to a podcast about losing. How do athletes use a defeat to power victory? Find out in this compelling Gatorade sponsored podcast. 
Planet Money: A podcast focused on explaining economics in an understandable way. These 20-minute stories are just short enough for a quick run or drive to work if you are lucky. 
Have ideas of other non-political podcasts I should listen to? Drop me a line here: