Political Direct Mail in the Digital Age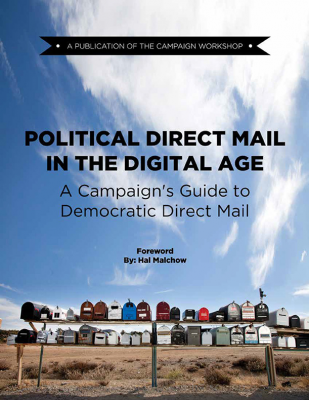 POLITICAL DIRECT MAIL IS HERE TO STAY
Despite rumors to the contrary, if you are running for office, political direct mail will play an important role in your campaign. This book will give you all the tools that you need to put targeted communications  to work for your campaign or organization.
In this ebook, you'll learn:
Why campaign mail is still essential
How to write engaging political direct mail
The basics of state-of-the-art mail targeting
How to use mail in conjunction with your other programs  
The ways in which political mailers can play a role in your campaign, labor union or nonprofit
How to save money on campaign mail and stay within budget
*Want to download the political direct mail eBook? Fill out this form and check your inbox!