Jun 28, 2021 by Elena Veatch and The Campaign Workshop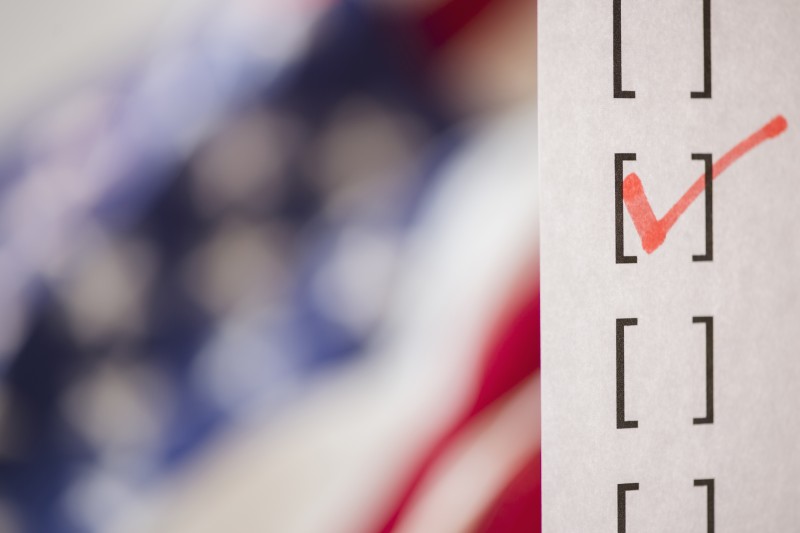 Political Polling -  Dead or Alive? 
Is political polling dead? In the campaign world, this is one question comes back to haunt us every election cycle After polls (and the media outlets reporting on them) suggested an inevitable landslide for Hillary Clinton in 2016, Donald Trump's victory shook the American public to its core and undermined our collective confidence in political polling.