Cheap Campaign Mail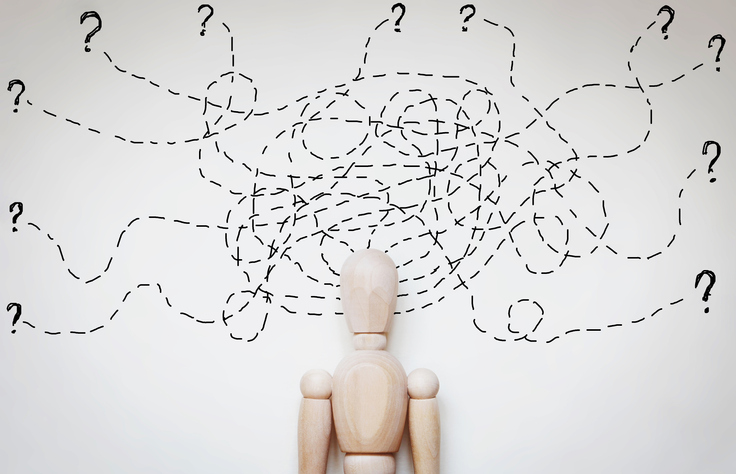 Political Direct Mail Cost: How Do I Know I'm Getting a Good Deal?
read more »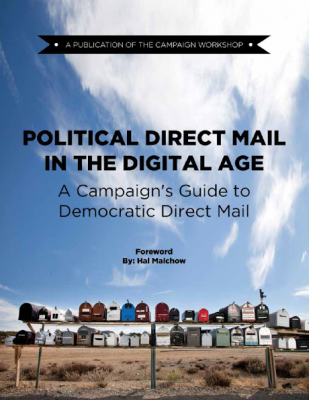 Hal Malchow Tells Us How Political Direct Mail in the Digital Age Is Still Relevant
Last week we released our first ebook: Political Direct Mail In The Digital Age. The book explains why with all the technology we have, political direct mail in the digital age is still relevant. We explain how you should decide on direct mail and targeted communications strategies for political and advocacy campaigns. We also discuss the cost of direct mail, micro-targeting strategies and how to use direct mail for GOTV.
read more »