Jan 26, 2017 by Sophie Thurber (she/her)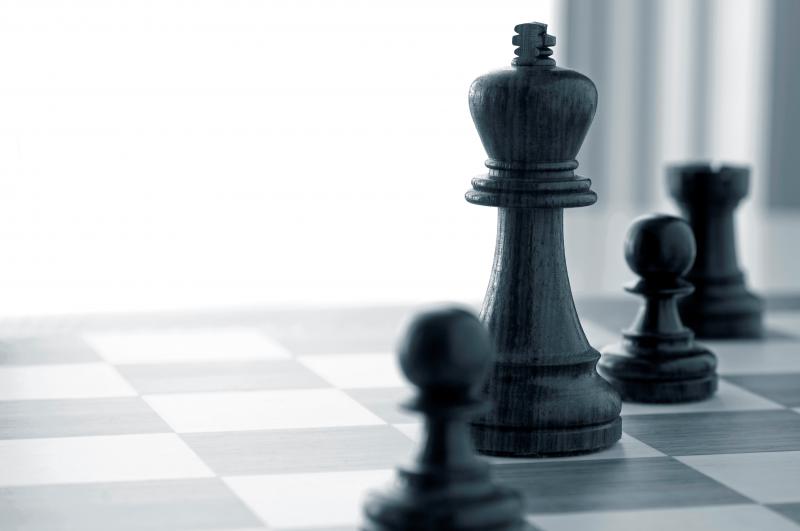 Digital Advocacy Advertising Strategy: Where Do I Start?
Want to start a digital advocacy campaign but having trouble setting priorities and figuring out where to start?  Creating an advocacy strategy and setting a clear goal for your campaign is  an important first step in the success of your program. As we discuss in our ebook, Guide to Digital Advocacy, here are few helpful tips to get you started.