Aug 14, 2013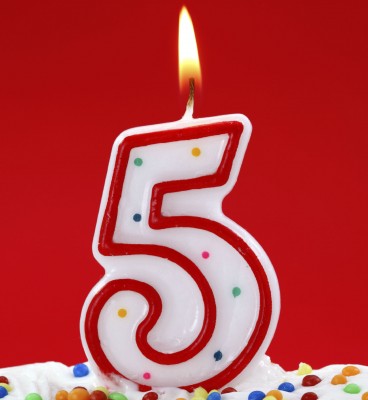 Building a Nonprofit's Online Presence
These days, everyone is online. And if your nonprofit isn't online, it should be! It's easy, cheap and one of the best ways to stay engaged with your supporters. Here are five things we think every nonprofit should be doing online.
1. Social Media: Facebook, Twitter, Pinterest, Tumblr. All of these are free for you to use, so why not? They are a fun, interactive way to communicate with your supporter base (who—spoiler alert—are already spending all their time on these platforms anyway). People love to promote causes they care about on Facebook especially, so make sure your cause is in the mix!
2. Online Fundraising: Online fundraising is a zillion times cheaper than other forms of fundraising. And many times, all it takes is adding a link to your website where people can donate. The trick is, you need to make sure that link is visible and easily accessible to people.