Dec 02, 2016 by Joe Fuld (he/him)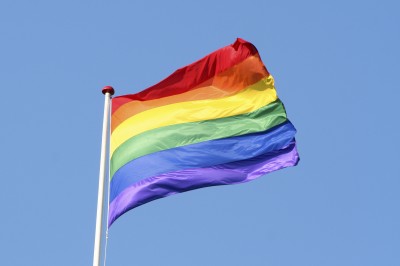 Campaign Advice: Lessons for All Candidates From LGBT Candidates
For a long time,  I have said that LGBT Candidates ( Lesbian, Bisexual Transgender and Gay candidates), tend to be better candidates than their straight counterparts at running for office.  It's because LGBT  candidates have to be. If you are breaking a barrier, it is only those with stellar qualifications and incredible drive who get through tough election fights and win.
For the last 15 years I have worked with LGBT candidates at all levels to run for office.
Now, people have woken up and said,  "Why are LGBT candidates getting elected?" It is a pretty simple formula: work hard, be qualified, be open and honest, raise a lot of money and you too may be on your way to office.