Strategic Communications Firm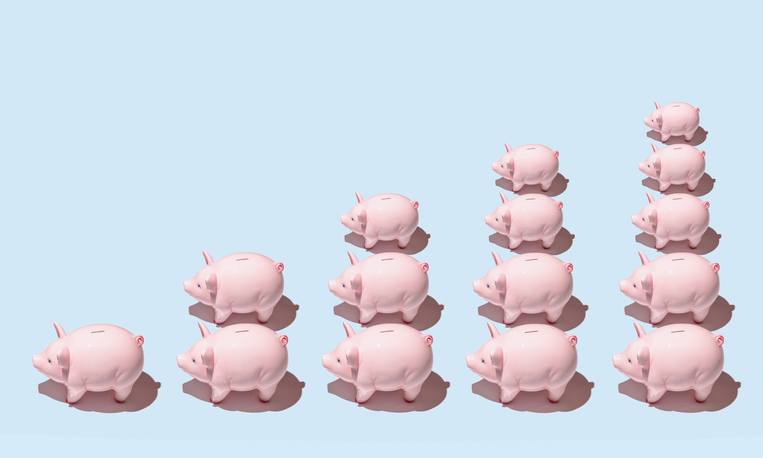 How to Create a Campaign Digital Budget That Makes an Impact
read more »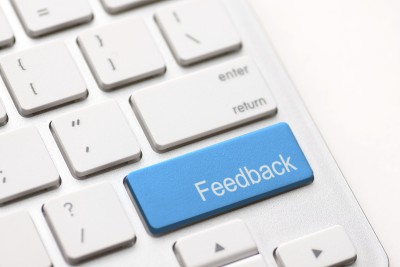 Explore the Depths of Advocacy Research Options
Advocacy campaigns come in all shapes and sizes. So does the advocacy research you need to build a good campaign strategy. You can and should know your options for advocacy research. In this post we explore the panoply of advocacy research options out there including: polling, focus groups, and experimental testing.
read more »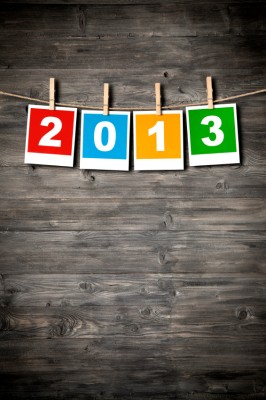 The recent off-year elections may not have gotten a ton of national press, but for people living in states where major offices were decided, they were extremely important. In some ways, a campaign is a campaign, and your online communications program should be reflective of that.  In others though, off-year elections are pretty different, and planning your digital strategy with those differences in mind can yield some great things.
The biggest issue? Less people are paying attention. This means you have to work even harder than before to get people to notice you.
read more »