Tully Message Box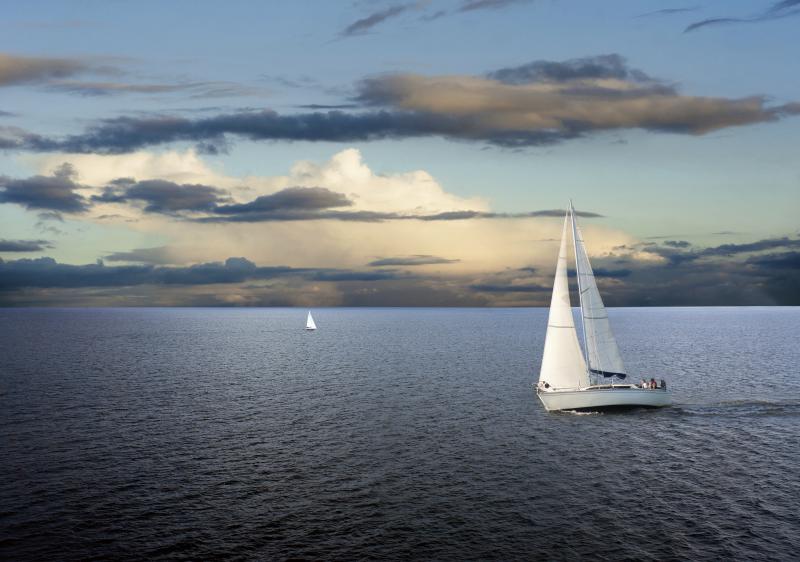 How to Make a Winning Campaign Message Using the Seven C's Method
read more »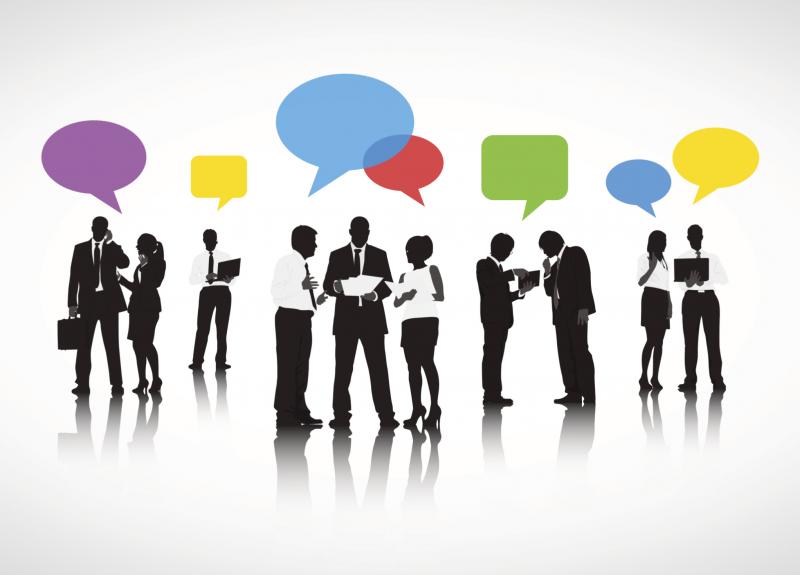 Using a Tully Message Box for Your Political Campaign
A message box, or a Tully message box, is a tool campaigns have been using for years to help create a specific theme or message. Named for Democratic strategist Paul Tully, a Tully message box helps to break down, visually, four important components that will help any campaign craft their communications. It also helps to game out what would happen if your opposition takes control of the conversation, and how to respond.
read more »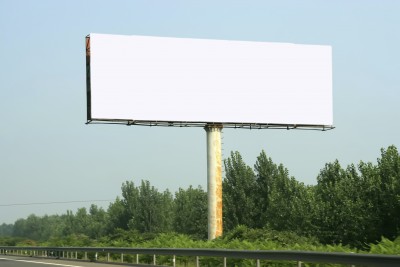 A Strong Message Makes for a Strong Political Campaign
Starting a political campaign? A strong, clear message is the cornerstone for any political campaign, plain and simple. If you can't tell voters who you are and why their vote for you will make a difference, your candidacy is going to be one epic uphill slog. So, where do you start?
read more »