Advocacy Campaign Ads
Project Details
Don't Let Her Tan
Project Details
Women, Want A Raise?
Project Details
The Global Gag Rule prohibits foreign nongovernmental organizations (NGOs) that receive certain categories of U.S. foreign assistance from using their own, non-U.S. funds to provide abortion services, counseling, or referrals; or to advocate for the liberalization of abortion laws, except in cases of rape, incest, or life endangerment of the pregnant woman.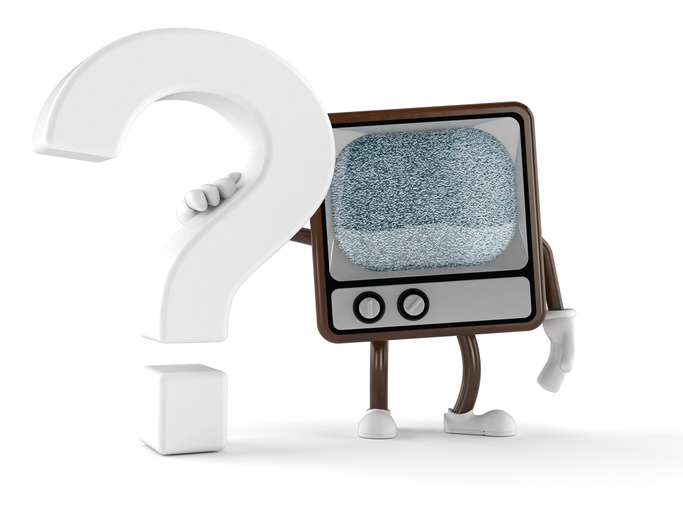 Political Advertising with Deno Seder
Deno Seder is an expert in political advertising and crafting advocacy and political videos. He has worked with candidates across all levels of government, for various advocacy groups, and on ballot measure campaigns. From creating video ads urging voters not to cast a ballot for Donald Trump to aiding in the effort to ban Greyhound dog racing in Florida, Deno has a wide array of experiences in the political space.
read more »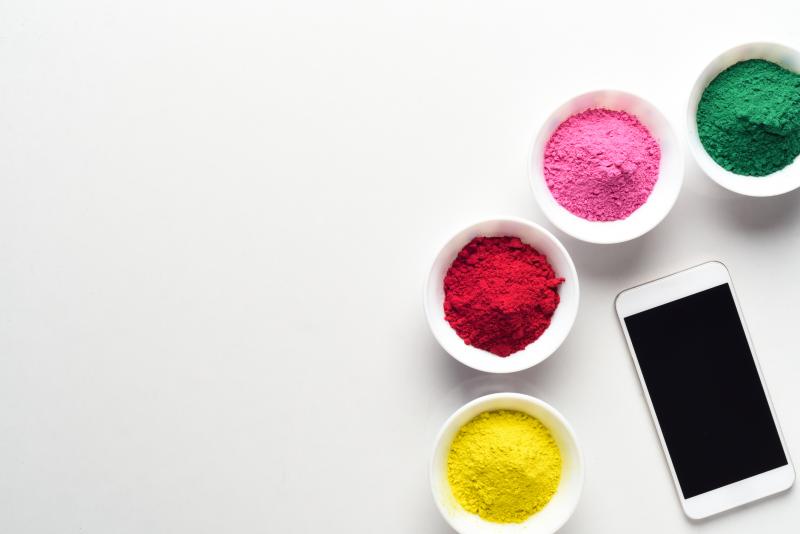 How to Find the Right Ads for Your Digital Advocacy Campaign
There are so many different types of ads that it can feel overwhelming to choose which ones to use for your digital advocacy campaign. You can certainly use all of them, but there are some that are likely better suited to your campaign than others, depending on your goals.
Static Ads
read more »