Ballot Measures
Project Details
Gov Kasich can't fill these boots
Project Details
In a crowded field of 17 propositions on the statewide ballot November 8, voters clearly saw the value of publicly funded education and passed CFT's top priority, Proposition 55, with an impressive 24-point margin.
Project Details
Bernalillo County Open Space provides a wide array of venues for individuals, families, and groups to enjoy our amazing scenery through biking, hiking, picnics, educational programs, farming and more throughout the managing and stewarding of 17 properties totaling approximately 1148 acres. The County has also had a key role in partnering for the acquisition of 4 other properties, which total 777 acres including the Valle del Oro National Urban Wildlife Refuge, the Los Ranchos Agri-nature Center and two properties owned and maintained by the City of Albuquerque in the Tijeras Canyon.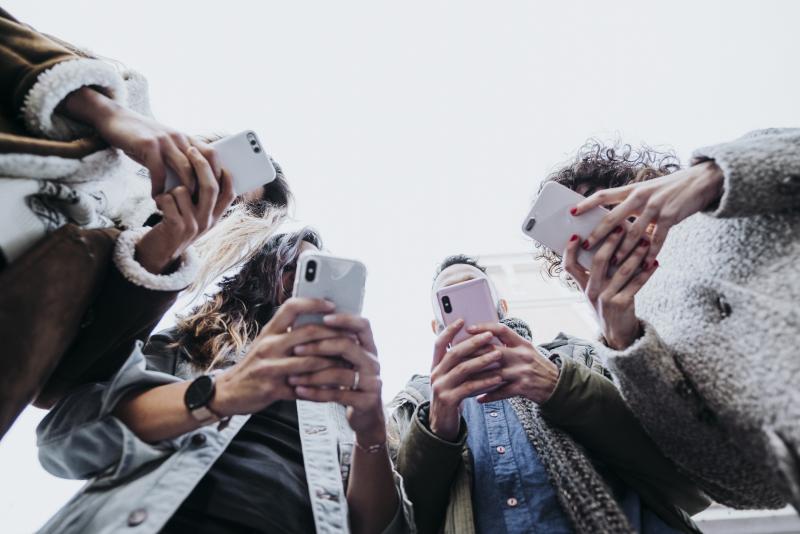 Persuade and Educate the Public about Your Ballot Measure Campaign
read more »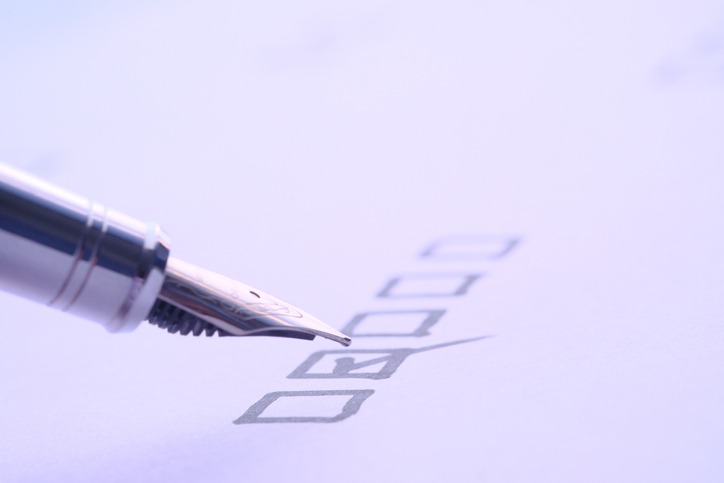 Get a Head Start: How Polling for Ballot Measures Can Help You Win
read more »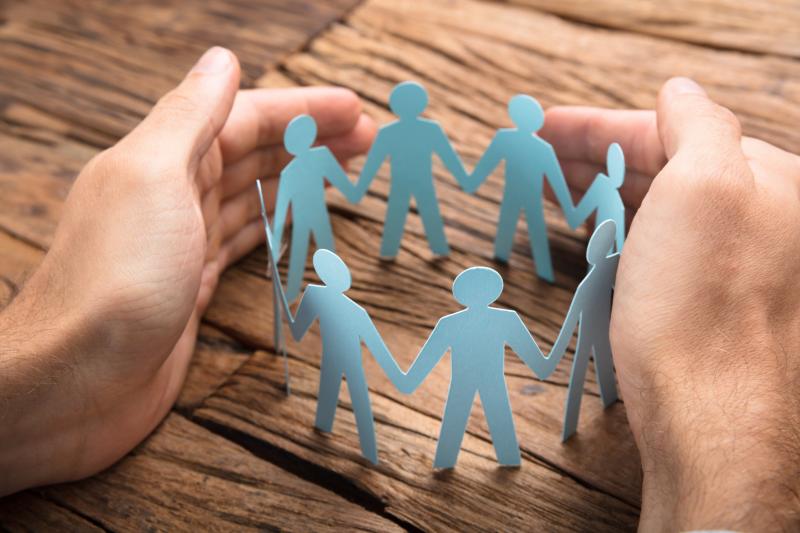 Highlight the People Impacted by Policy with Testimonials
Testimonials can work wonders for your ballot measure campaign—especially if you're dealing with an issue that's abstract or polarizing.
read more »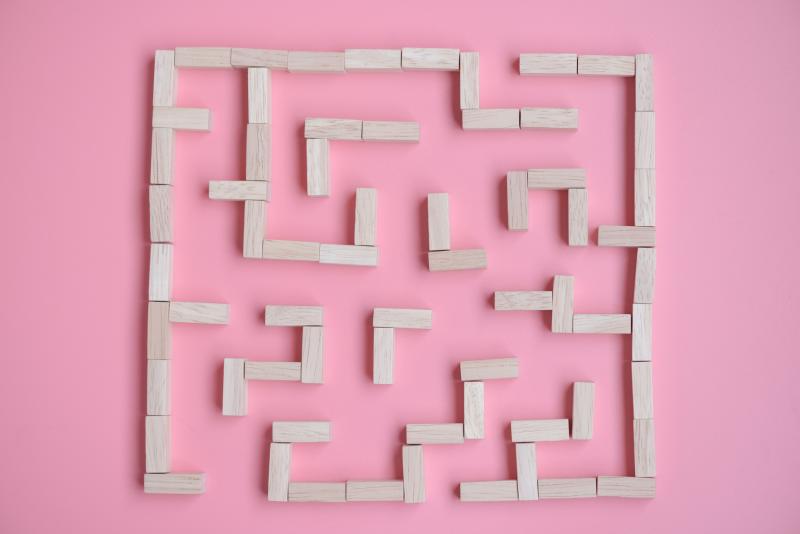 Ballot Measures Are Complicated, Direct Mail Is Not
Ah the land of ballot measures. It can be a complex, rocky terrain full of accusations of unforeseen consequences and government-run slush funds. Because of that, the messaging around ballot measures can get complicated, often requiring both a positive thrust and a set of careful inoculations (though you may also get lucky and just get to shout "Vote NO" at the top of your lungs and call it a day).
read more »