Aug 30, 2018 by Joe Fuld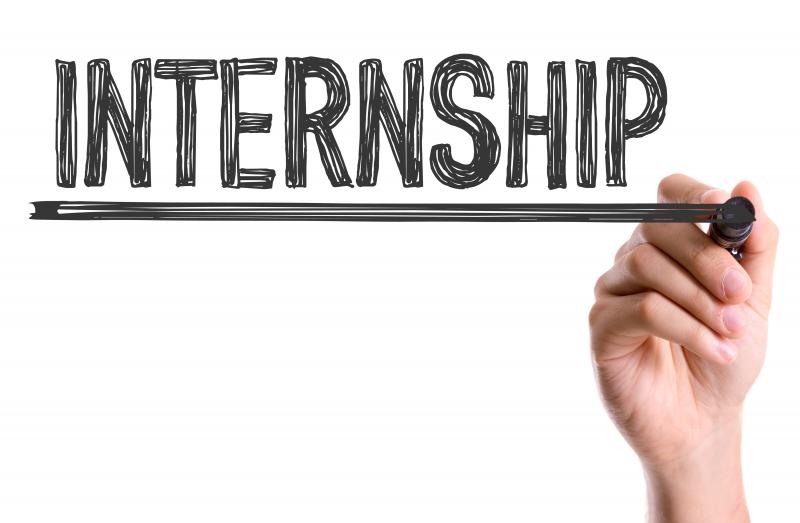 What does a political consulting firm's intern do?
*Authored by Ilana Foggle and Sam Finn (The TCW Interns)
5:00am – 6:00am: After hitting the snooze button, the political intern wakes up. Already having their work clothes packed, they grab a quick breakfast and head off to the gym.