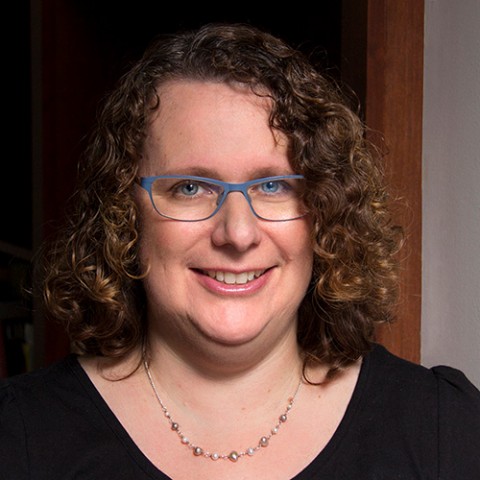 Beth Taubman (she/her)
Chief Financial Officer and Human Resources Director
As the CFO and HR Director, Beth oversees the accounting, financial analysis, employee development, company policies, and benefits administration for The Campaign Workshop. Often praised by clients and staff alike for her efficiency, since joining TCW in 2016, Beth has helped develop new financial procedures and company policies that have improved the day-to-day operations at TCW. 
Prior to joining TCW, Beth worked as an accountant for a small family-owned business. She also previously worked in marketing research, where she conducted qualitative and quantitative research to guide the development of national communications campaigns. 
When Beth isn't working or volunteering as the treasurer for the PTA at her children's school, she loves traveling and spending time with her family. 
Beth has a BA in economics from the University of Pennsylvania and an MBA from Columbia University.