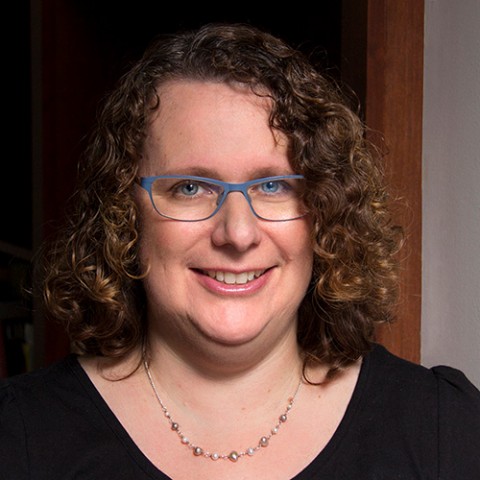 Beth Taubman
Director of Finance and HR
Beth Taubman joined The Campaign Workshop in the spring of 2016, where she manages accounting and HR activities. Prior to that, she worked in accounting for a small manufacturing company.
Beth loves to travel and spend time with her family. While home with her two boys, she volunteered extensively in their schools including serving as Treasurer of the elementary school parents' association where she helped manage budgets and assisted with financial decisions.
Beth previously worked in marketing research, conducting qualitative and quantitative research to guide the development of national communications campaigns. She has a BA in economics from the University of Pennsylvania and an MBA from Columbia University.