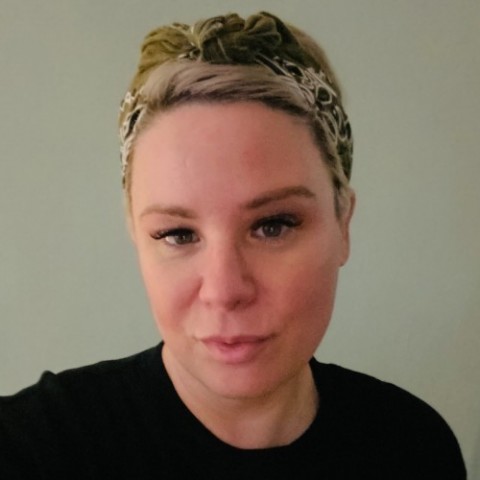 Kristin Miaso
Art Director
Kristin has worked on a freelance basis with The Campaign Workshop just short of a decade and is now Creative Director. Her aesthetic is simple and clean. She meets deadlines and pushes her skills to ensure every project is done well, and on time.
 
You will find her work in various design publications and she's worked with a wide gamut of clients in many industry sectors, both here and internationally. Her output includes political direct mail for statewide campaigns, patient and physician literature for Abbott, and non-profit work for the Respiratory Lung Association as well as stretching to design for musicians affiliated with famed Blue Note jazz, and craft beer labels. 
Kristin is a native Chicagoan, and resides in the same West Town neighborhood where she grew up. When she's not designing, you'll find her caring for her rescue pets Wally and Olivia, biking, and cheering on her beloved White Sox while enjoying a delicious Chicago hot dog. 
Remember, no ketchup.