10 Tips for a New Nonprofit Executive Director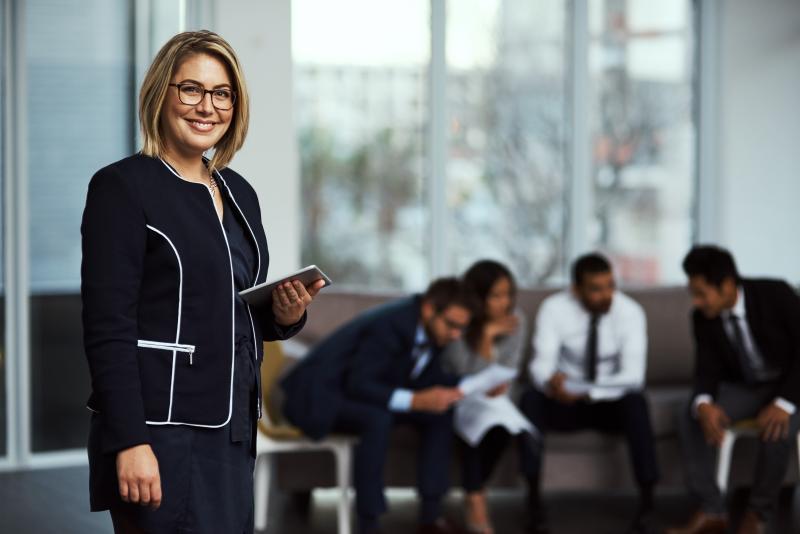 What is a New Nonprofit Executive Director to do?
Whether you have been a nonprofit executive director in the past or this is your first time as a new executive director, taking over an organization has its challenges. Follow our 10 tips to make your transition into a new executive director job smooth:
Understand the board. The board got you there. Don't alienate them. Many presidents upset the same group of folks who recruited them to be there in the first place...why? Caring for a board takes time and planning but many executive directors ignore their boards – wasting the value that they bring to the table. Instead they look at their board as a checkbook and nothing more. Money can be an important factor, but if your board feels that it is their only value, they won't be very engaged. For example, most folks are on a non-profit board because they care deeply about the organization and the issue. Don't lose sight of that.
Acknowledge long-term and short-term challenges. When you come into an organization, the short-term challenges may be so overwhelming that you cannot see the long-term ones. Try to look at both. It will only help you.
Evaluate your plan. Does the current plan still work? Somewhere in a dust drawer or file server, there is an old strategic plan. Read it. Then, talk to your senior staff about what they think about it. Can it be altered or made more applicable to current challenges? It's important to continue adapting to changing situations while still maintaining a firm focus on your organization's mission.
Explore new avenues. Often nonprofit executive directors have ignored obvious issues that could help the organization. This is not a criticism. It is common to miss things that are normal to you. When you begin your time as a nonprofit executive director, it is important to reflect on previous mistakes. It is even more important to understand how and why they occurred. Once you've taken time to do so, you will be more prepared to pursue more effective organizational solutions.
Money matters. There are important questions you should ask prior to becoming executive director of your organization. Did you negotiate where you will get the money? Did you receive some seed funding from your board to fix old issues and jumpstart new projects? If you have not, it may be a good time to ask.
Find out what is hidden under the rug. What is hidden under the rug? A lawsuit? A bad culture? Some employees who need coaching? Donors that have never been called? What is behind door number three? Make sure you pursue extensive internal research to understand what issues may be bubbling beneath the surface.
Stop the drama. Drama sucks the life out of organizations, but if you work on culture, identify real problem areas, and increase communication, you can make most of the drama go away.
Break bad habits before they start. Lack of follow up, bad behavior, lack of planning, micro management, and disengagement are habits of bad executive directors. Don't let this be you.
Make your mark. Have a real plan for the future. If you develop a viable plan moving forward, you will make more of an organizational impact and enjoy your time more than if you act without intention.
Focus on the culture. Organizational culture matters and a good culture can help make an organization great.
Build for the future. Setting clear goals and engaging for the long term will help you build your organization.
Build a hierarchy. Having structure and a chain of command are critical pieces for good organization.
Don't leave succession up to chance. Who is next? Make sure you think about who will be next after you. This may not be your first thought, but your time as executive director will go by fast.
Use trainings to your advantage. Whether it is sending staff to organizational trainings like the management center, or an advocacy training like ours, trainings of all kinds can help build you organization's capacity.
Have questions about being a nonprofit executive director? Drop us a note. Interested in advocacy training? Sign up here.
Categories
Non Profit