7 Questions With Aly Sterling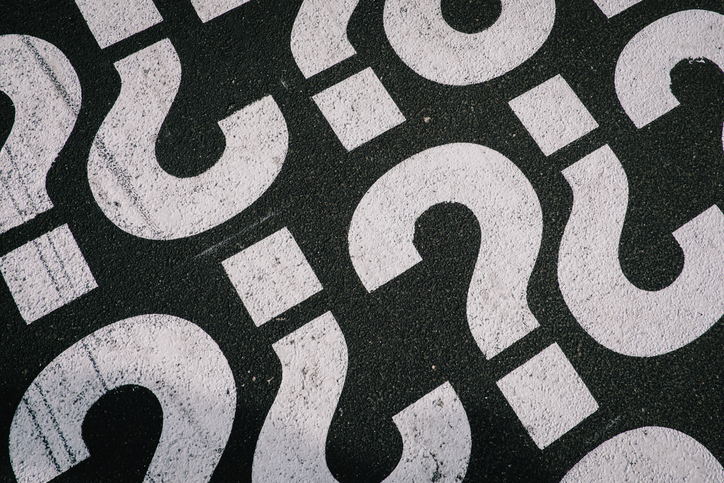 Grow Your Non-Profit with Help from Aly Sterling
Aly Sterling is the founder and president of Aly Sterling Philanthropy, a non-profit consulting firm that specializes in fundraising, board governance, strategic planning, and executive search partnerships. Most recently, Aly partnered with a legal aid foundation in Los Angeles to lead their first-ever capital campaign for a new building headquarters. She also served as fundraising counsel to a prominent healthcare system managing multiple regional and national campaigns raising more than $85 million. 
Aly has led her firm to membership in The Giving Institute while contributing to several publications, including BoardSource, the Toledo Chamber of Commerce, and The Governance Institute. She currently serves on the board of trustees for St. Ursula Academy and the Arts Commission of Greater Toledo. She is also the past president of the Northwest Ohio chapter of the Association of Fundraising Professionals and has served on the boards of Leadership Toledo, David's House, and Advocating Opportunity. 
Aly holds a master's degree from the University of Toledo and is a fellowship graduate of the executive leadership program at Case Western Reserve University's Weatherhead School of Management. 
1. What led you to transition from finance to the non-profit sector?
After earning a master's degree in sociology and participating in a related intern experience at a nonprofit organization, I saw the opportunity to use my business acumen within a sector that I had fallen in love with.
2. What advice would you give someone about to begin a career in the non-profit sector?
It's a growing sector filled with amazing opportunity and a massive need for leadership and business leadership, still some twenty years after I made the decision. If you are coming out of college it is very easy to find entry-level and dynamic positions. If you are mid-career or even toward the end of your career, it's not too late and actually might be a perfect time to "cross-over" and lead within the nonprofit sector. My advice (plea) no matter how you enter is this: please don't check your business mind at the door. There should not be a separate leadership and management playbook between sectors. A nonprofit is a business, and a business should have a soul like a nonprofit. Both should be making money and growing in very similar ways. We do the nonprofit sector such a disservice by accepting less.
3. What drives you to continue working with non-profit organizations?
Partially what I described in question #3 and also because these organizations are changing – radically – our society, culture and commerce. More of our workforce is employed by the sector than any other, and rates of volunteerism and donations are at an all-time high. It's the sector with a soul, and I am a diehard fan!
4. As the founder and president of ASP, what issues do you most often see plague non-profit capital campaigns?
A few things: lack of leadership (true leadership willing to actually fundraise versus be a figurehead), a tired list of usual supporters (too many nonprofits go to the same sources over and over again) and a lack of strategy (it's amazing how many think they don't need outside advisors until it's too late).
I also worry that the capital campaign design is outmoded, meaning, the traditional model of capital campaigns has run its course. It's unrealistic to think that people will come to monthly meetings over a period of several months to a year to "report out" progress. We need to innovate and modernize how we major-gift fundraise today.
5. What traits do successful non-profit leaders most often embody?
They must be great fundraisers, they must motivate others to do transformational work, they must be transparent and willing to be vulnerable. Traits not terribly different than those of their successful for-profit counterparts.
6. What can non-profit orgs do to increase their community awareness and engagement?
Get comfortable with technology and social media. Partner with the business sector and others including the civic and education sectors. Be unapologetic in why their mission matters and create an internal culture of external spokespersons – staff and board alike.
7. How can nonprofit leaders expand their collaborative efforts with nonprofit peers?
See my answer in #6 above! Plus involve their boards. And leaders: leave your ego at the door. To scale is to partner. Very few can grow exponentially without a trust-based partnership.
Like our 7 Questions with Aly Sterling? Check out her website here. Interested in improving your non-profit strategy? Drop us a line! 
Categories
7 Questions