Book Recommendations to Round Out Your Year!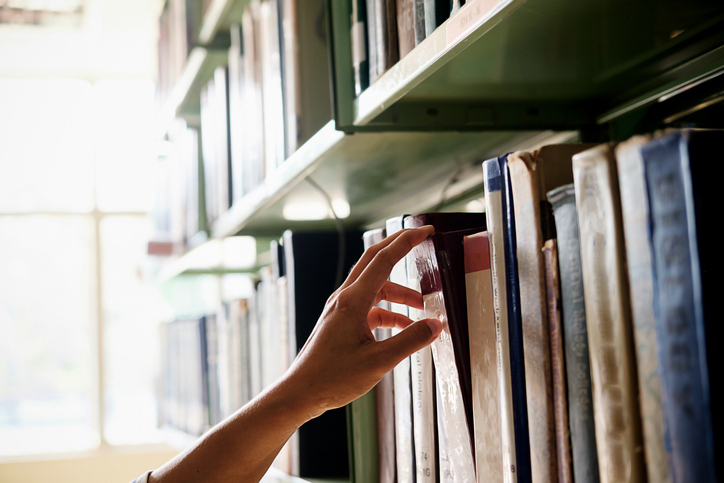 End Your Year with Book Recommendations from Our 7 Questions Participants!
Throughout the year, we've been lucky enough to speak with so many people who are experts across many different fields as part of our 7 Questions series. These folks made some book recommendations that we want to highlight and share with you. 
Below we've featured a book from each category that we think is particularly compelling, but each one presents unique and exciting ideas:
Women's Issues:
Fiction:
Non-Fiction:
Biography:
Strategy:
Can't get enough strategy book recommendations? Check out some of our tips to get your 2020 digital campaign in the works! 
If these book recommendations weren't enough to keep you busy, check out the ones our staff recommended! If you're looking for something a bit less attention-demanding (and less politically-oriented), check out our recommendations for non political tv shows! 
Categories
7 Questions