Dec 18, 2019 by Alicia Barry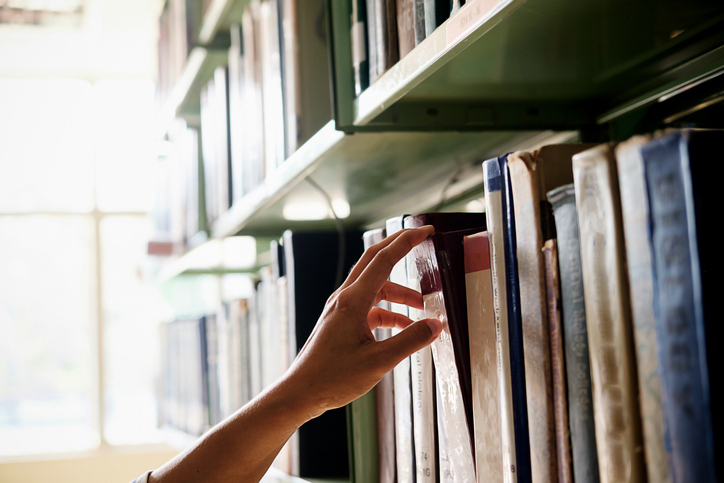 End Your Year with Book Recommendations from Our 7 Questions Participants!
Throughout the year, we've been lucky enough to speak with so many people who are experts across many different fields as part of our 7 Questions series. These folks made some book recommendations that we want to highlight and share with you. 
Below we've featured a book from each category that we think is particularly compelling, but each one presents unique and exciting ideas:
Women's Issues: