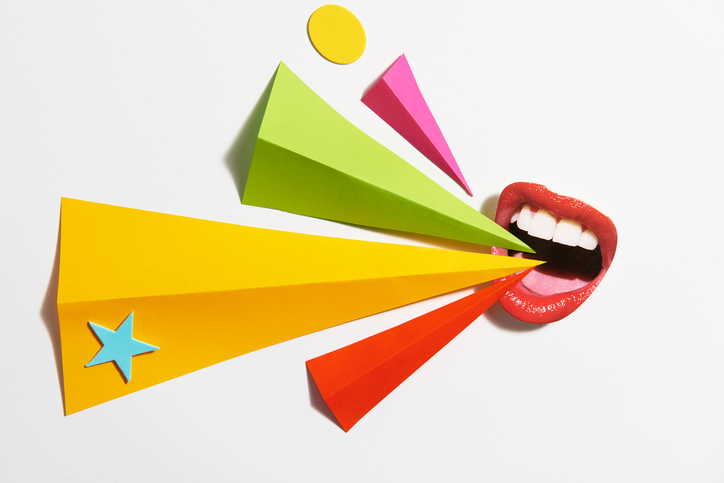 Stop slacking on Slack for political and advocacy campaigns
Looking for a good organizational campaign tool? Today I am going to explain why every political and advocacy campaign should use Slack to coordinate and streamline group communication.
Slack for political campaigns  and advocacy efforts can be a big help. In its most basic form, Slack is a great business tool that allows team members to easily collaborate on projects and develop specialized communication channels. By taking advantage of Slack's internal features, however, the application can become an essential organizational hub for any campaign. Whether you want to provide group updates, notify volunteers of the next canvassing event, or brainstorm project concepts, Slack can do it all. Group members can also integrate bots to get team-member feedback and receive various metric updates.
How Can Slack Help?
Because a campaign's Slack 'feed' can be divided into channels focused on specific projects, goals, or team-members, it makes it easy to keep a group discussion focused on the task at-hand. In addition to promoting a more collaborative group dynamic, this will help reduce email traffic and minimize the risk of important communications being lost within a cluttered inbox.
What Do You Use It For?
At The Campaign Workshop, we use Slack to organize client and internal communication within the firm. The platform has allowed us to empower team-members to create channels that promote project collaboration whenever they deem it helpful. This has contributed to an atmosphere of open communication that often leads to incredible results.
What Are The Pros?
The push notification setting provides a great way to receive useful task reminders throughout the day for political and advocacy campaigns. Slack also forces teams to make decisions and constantly update team-members on developing situations. As a campaign tool, it allows you and your team to focus more on pressing issues while simultaneously maintaining discussions on several topics. Like other communication platforms though, it remains important to be aware of who has access to and what type of information is stored on each channel.
What Are The Cons?
Slack will not be able to fully replace email, as lengthy or important updates are still best suited for email. Additionally, if your campaign struggles with having team-members read messages or partake in active communication, Slack is unlikely to alter their behavior.
What Are The Best Plugins To Use?
One of the best aspects of Slack for political and advocacy campaigns is the use of handy plugins, Slack has a ton of great plugins that can replace the need to employ several separate standalone campaign tools. Some of these plugins are entirely new pieces of software while others simply integrate Slack with other platforms, like Trello or Google. Either way, campaigns that make effective use of plugins often find them useful in streamlining communication efforts.
Here Are Some Of Our Favorite Plugins: 
Trello: This will allow team-members to seamlessly transition between Trello and Slack.
Google Docs and Hangouts: This plugin makes working on a Google Doc or having a Google Hangout a breeze while on Slack. Team-members will be able to easily move between the platforms whenever necessary.
Monkey Test: This plugin allows you to run tests on your website to identify broken links or other areas of improvement.
Intro: This lets you collect and maintain all team-member connections in one centralized place.
Marker: Marker makes it easy to mark-up files, including PDFs and web pages, to quickly edit and share thoughts on projects.
Simple Poll: One of the simpler tools, this feature allows you to take quick internal group polls.
Doodle: If you are looking to save time scheduling meetings, the Slack Doodle integration as got you covered
Zoom:  Has  a solid integration with slack to help schedule and engage in video calls. 
Bottom-line:
So should I use Slack for my next advocacy or political campaign? If you have a core group of people you are trying to communicate with on a consistent basis, give it a try! The platform can help keep any group focused on important projects while fostering increased collaboration. Slack is a great campaign tool for group communication, but it's successful integration will ultimately depend on your team's commitment to using and maintaining the platform.
Have questions about using Slack for political and advocacy campaigns? Ask them here: