Virtual Fundraising Event Tips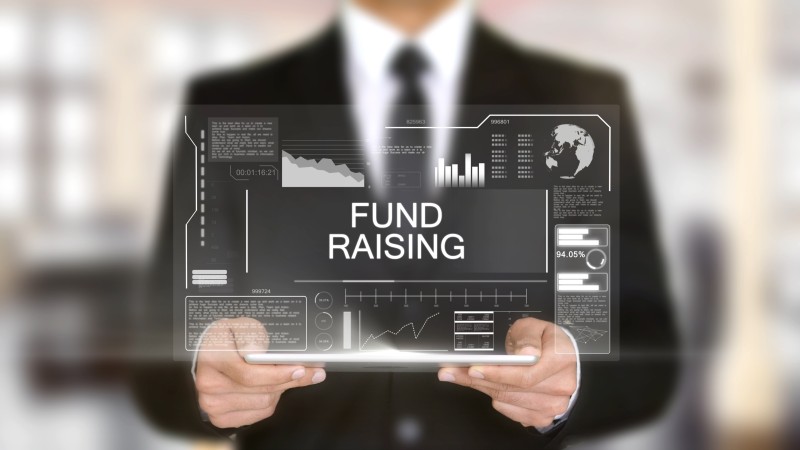 A Successful Virtual Fundraising Event Starts with a Plan 
Virtual fundraising is not easy. These tips will help you build a virtual fundraising event plan. No matter the size, let us share our experience on what fundraising mistakes to avoid and how to launch and execute a successful virtual fundraiser.  
Getting started: Good virtual fundraising events are not organized and executed overnight. The main components of a successful fundraising event are linked to what you do before, during, and after the event. 
Have virtual fundraising goals: Goals matter. One of the biggest mistakes we have seen for virtual events is folks not creating goals and sharing them.  
Primary goal: Raising money, yes, but how much and by whom? Think about where the money will come from; tickets vs. sponsors and in-event donations vs. post-event.  
Lay out a goal for each tier/part of your fundraising:
Here is an example of how to raise $7500 for a small nonprofit:
•    Tickets - $2,500
•    Sponsors - $3,000
•    Donations - $2,000
•    Post events - $400
•    Total donors: 110
New sustainable donors: 20 
Virtual Fundraising Details:
The price of tickets matters: Make sure you put thought into the pricing. For a $2500 goal ($25/ticket), think about how many at what amount. For example, if you were hosting a virtual comedy show, getting 100 people on a zoom call would be hard. If your goal is to break $2,000 for tickets, do not go below $20 a ticket.
Sponsors: You will raise the most money from your event through sponsorship. Plan for at least one tier, but if your goal is big (over $10k), you will likely need multiple tiers.
Secondary goals: Grow your email list, find new sponsors and gain sustainable donors – but have a plan to execute after the event. 
Create a timeline: Give yourself at least a month to build and promote the event.  Don't rush it. 
Use an event platform: We are fans of Eventbrite but these days there are so many event platforms to choose from. Use one that lets you integrate fundraising and charge a ticket price. 
Have tiers: One tier will limit your yield. You will have people who are willing to give more, so let them. I like to provide 2 to 3 tiers for each event. 
Have a host committee: Your host committee can sponsor, but they do not have to. If you are doing a comedy show or a trivia night, make your performers be a host and have a group of people they need to show up. For a trivia night, it could be a team of 8…A comedy show could be getting 10+ people in the audience. 
Follow up before the fundraiser: Having a plan for the follow-up to grow your fundraising audience is key. Social media can help, but do not rely on it alone.
Raise money during the fundraiser: Many folks think the fundraiser is finished when the event begins. But a virtual event is more a telethon than a cocktail party. Many events raise 20 to 30 percent of the event total during the fundraiser. This is important. Think of it as a telethon. It works especially well during virtual events. Make the ask a few times - if you have a 1-hour event, make the ask every 15 minutes or so.
Follow up after the fundraiser: Say thank you, then keep communicating with your attendees and do not stop. Once you have completed a virtual event, your list of attendees should become part of your fundraising follow-up. 
Have questions about virtual fundraising? Drop us a note. 
Categories
Fundraising