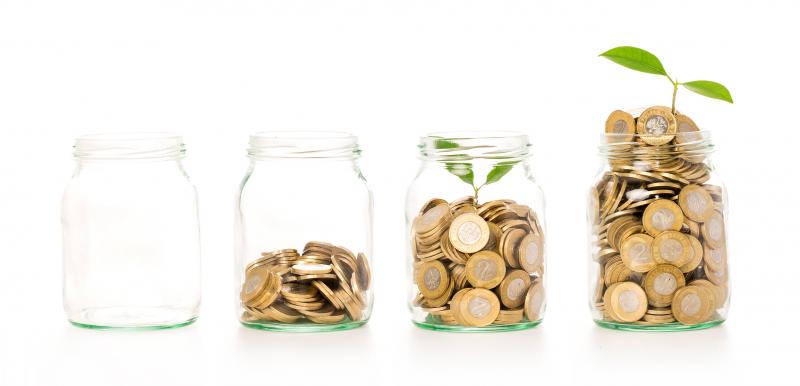 Campaign Fundraising: Is it possible without call time?
From time to time we get asked how to solve a campaign fundraising problem.
For example, a common campaign problem I get asked about is:  "I have been told by my campaign team that I need to do call time 4 to 6 hours a day, 5 days a week. I don't have the time to do that isn't there another way?"
The short answer is no, but here is the longer answer:
read more »