Political Internship - Tips for Your First Interview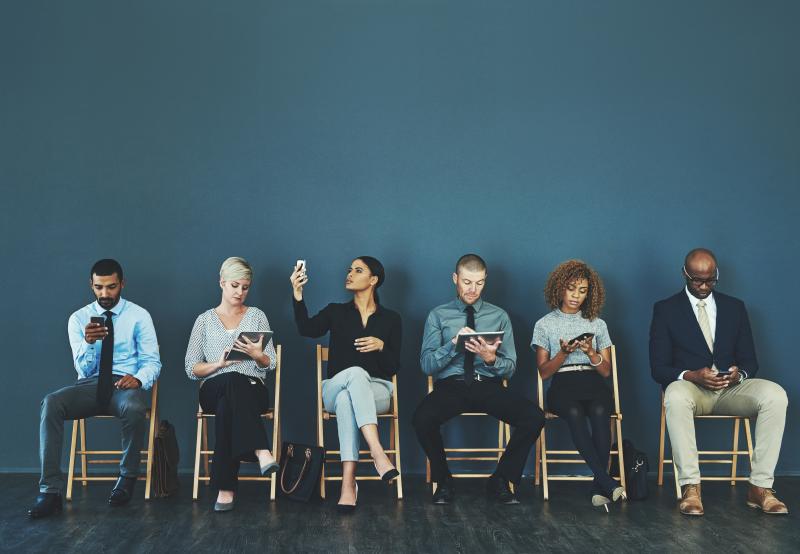 Ace Your Political Internship Interview Follow These 8 Tips
*Authored by Ilana Foggle (TCW Intern)
Political internship interviews can be challenging. All political greats start somewhere. a political internship can help teach you important skills necessary for future success in the political field- it will be your first political job. New York Senator Kirsten Gillibrand interned for former New York Senator Alfonse D'Amato during college, while Virginia Senator Mark Warner interned for three different Connecticut Democrats throughout high school and college. But with other exceptional candidates vying for the same internships as you, securing your first political internship can be difficult. You need to set yourself apart from these candidates to seal the deal and start your journey into the world of politics. One way to differentiate yourself from the sea of wannabe politicos is to master the internship interview. From one political intern to a future one, here are important tips to keep in mind as you get ready for interview season:
Prepare! Do your research. Too often, folks rely on charm and end up giving mediocre interviews due to lack of preparation. One of the best ways to impress your interviewer is to show the firm, candidate, company, or politician that you know a lot about the position. Find key points that are specific to the job to show that you care about the interview and know basic information about the campaign/organization. Find someone who had a recent political internship and ask them for tips. 

Don't be arrogant. There's a difference between confidence and arrogance. Confidence is great, but arrogance is off-putting. A political internship can have impact on the company or organization. Even if you are extremely qualified, arrogance can make an employer worry about whether you would be a good culture fit.

Be passionate. Passion and excitement for politics is a must, especially when you are applying for progressive political campaigning jobs. Be engaged, maintain eye contact, smile, and share stories that show how you are energized by the prospective position.

Don't repeat your resume. Employers have already read your resume and cover letter. When interviewers say, "tell me about yourself," they aren't asking for a laundry list of everything you've ever done. Talk about your interests and why they have led you to where you are today.

Demonstrate your fit. Why should they choose you and why did you choose them? A focus of the interview should be how your accomplishments, background, and experience have given you the skills necessary to contribute to the internship that you are applying for.

Don't be a know-it-all, be a learn-it-all. Remember, all political greats started somewhere. If you don't know how to work NGP VAN, don't say you know how to. It is okay to acknowledge that you have much to learn, as long as you are ready and excited to do it!

Ask valuable questions. When the interviewer asks you, "Do you have any questions for us?" have at least three ready to go. Make sure that they are interesting and show that you have done your research. Use this opportunity to be engaged and learn more about your potential workplace. A great question could be, "I saw that your firm works with different nonprofit organizations, like The Natural Resources Defense Council, on advocacy campaigns. What has been an interesting take away you've learned from working with the NRDC?"

Send a follow up note! Within 24 hours after an interview, send a thank-you note or email to the person(s) who interviewed you. Thank them for taking the time to talk to you, take another opportunity to express your excitement, and ask them for any additional steps you can take, such as providing references. This note will show that you are very interested in the job and can conduct yourself in a professional manner. This small detail can really increase your chances of receiving a follow-up interview or job offer.
Political internship interviews can be nerve-wracking and intimidating, but with these interview tips, you are sure to stand out from the crowd and wow your interviewer.
Now that you're ready to nail your next political internship interview, start applying for jobs here! Got any other interviewing tips? Interested in a political internship with us? Drop us a note here.
Categories
Internship