In Non-Partisan Elections Ideology Matters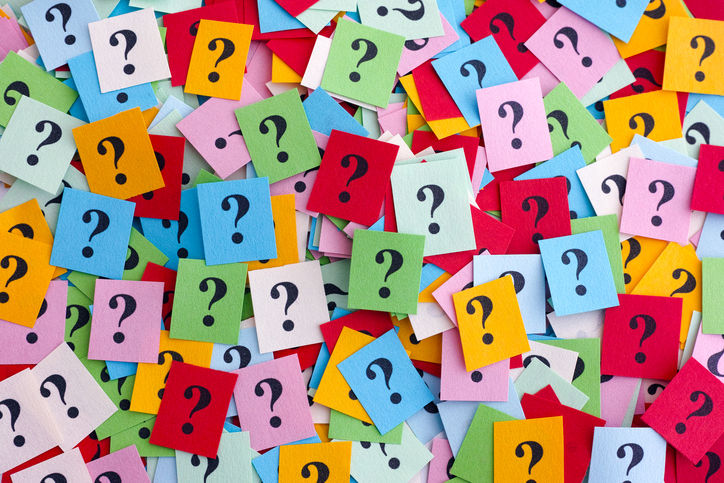 Non-Partisan Elections? No Party, No Ideology? Think Again. 
We work on a lot of down-ballot county and municipal campaigns across the country. Many of these races—including campaigns for judge, sheriff, county executive, school board, city council, and mayor—are non-partisan, meaning candidates do not run with a political party designation. However, don't let the absence of party labels fool you into thinking you can run a campaign without staking out your ideology. In local non-partisan elections, ideology matters – and so does having a vision that spans beyond anti-Trumpism.
Define who you are
When you declare your candidacy in a non-partisan election, you won't have Republican or Democrat next to your name on the ballot for those looking for shortcuts to decide how to vote. However, your neighbors, local political parties, and allies know who the liberal, moderate, and conservative candidates are in your race. They don't need a D or an R next to your name to tell them that you'll be on their side. Define who you are as a candidate early and don't shy away from ideology in non-partisan elections.
Issues can be a substitute for party
Make it clear to folks that you're engaged by showing up for the issues you care about at community events, forums, club meetings, coffees, and beyond. When you're running for office at the local level, your neighbors will want to hear about the local change you hope to make in their day-to-day lives. Talk about the issues that matter to your community and where you stand on them; don't focus on your outrage about Trump's latest Tweets.
Do your homework
Define where you are on the ideological spectrum in non-partisan elections before your opponent or an outside group does it for you. In these types of races, third-party groups can play a prominent role if they decide to get involved. Build a coalition that transcends partisan labels and anti-Trumpism – show your community whose voices you will amplify as a leader through your actions. Use issues and affiliations with groups to define your candidacy and your vision. Early voter contact and personal relationships can make a huge difference in these local and non-partisan races, so don't wait to stake out your ideology in a clear and compelling manner.
Have questions about non-partisan elections?  Ask them here:
Categories
Political Campaigns