Call Time for Campaign Fundraising: Why It's Important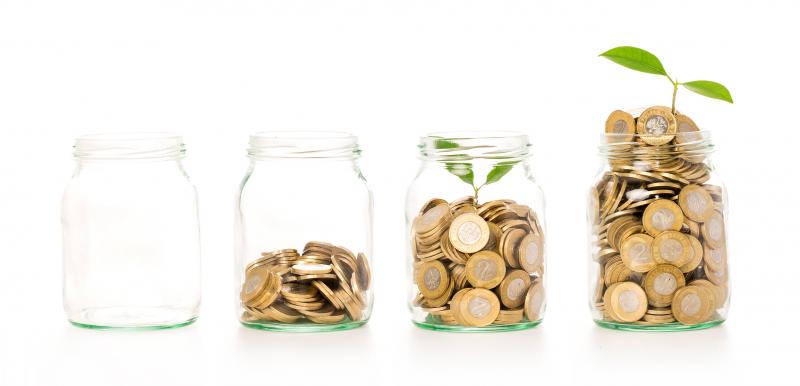 Campaign Fundraising: Is it possible without call time?
From time to time we get asked how to solve a campaign fundraising problem.
For example, a common campaign problem I get asked about is:  "I have been told by my campaign team that I need to do call time 4 to 6 hours a day, 5 days a week. I don't have the time to do that isn't there another way?"
The short answer is no, but here is the longer answer:
Many other types of campaign fundraising can supplement a call time operation, but is it not a replacement.  Every year, folks try other tactics thinking they can find a silver bullet to replace the hard work of campaign call time.
Let's walk through the campaign fundraising tactics:
Email fundraising: 
Email fundraising can be great but you will need to build a good list and keep growing it. 
Digital Fundraising:
Using digital ads on Facebook, through programmatic buying or petitions to raise your money, can help you build a list and engage new supporters. Buyers beware- it can be expensive.
Direct Mail:
Direct mail is an unsung hero of fundraising, especially for re-solicitation.
Finance Committee:
Finance committees can be great sometimes, but you cannot always rely on them. If you can get your finance committee members to reach out to their contacts for donations it can work well. But if getting a candidate to do call time is hard, getting others to do it is even harder.
Small Events/ House Parties:
A  well-run house party program can help build engagement and get some money in the campaign. A poorly run house party program can take a ton of time for very little yield.  So if you want to do this, you will need a dedicated staff and a candidate who will call folks to lock in commitments for house parties. Which means yes, you will still need to do call time around it.
Medium Sized Events:
For example, getting a big union hall and have a dinner, hire a boat and sail around the Harbor, get a suite for a ball game is a good medium-sized event. I have done all of these events and with ticket money, you'll be able to pay the expenses and keep the leftovers, but again, if you want a successful medium sized event fundraiser, you'll have to do call time to invite people anyway.
Big Events:
For example, getting a big celebrity like Cher to raise money for your campaign. Regardless of what well-known public figure you get to help you raise money, you will still need to call people to get them to wire a check, or pull strings. So you will still need to do call time. Oh, and by the way, getting a celebrity to donate their time no matter how into your cause they are, will still cost time and money.
Hiring a Professional Fundraiser:
A good professional fundraiser will make all of your call time more effective. They will sometimes work with your finance committee to help them make calls and get more prospects for your campaign. But they won't make the calls for you or show up with a magic list of new donors.
If you do all of these fundraising tactics, can this replace call time?  The short answer is no. No regular campaign can do all of these campaign fundraising events and raise enough money, without call-time. And from a time perspective,  you need to manage that resource. Call time is efficient these other tactics are not.
Bottom line:  
Call time is the backbone to successful campaigns. Candidates want to avoid it, but if they want to whine, they can't.
These campaign fundraising tactics are great and you can do one or two to supplement call time, but the majority of your money will come from calling friends and family. So start calling and learn to love call time.