Nov 14, 2022 by Joe Fuld (he/him)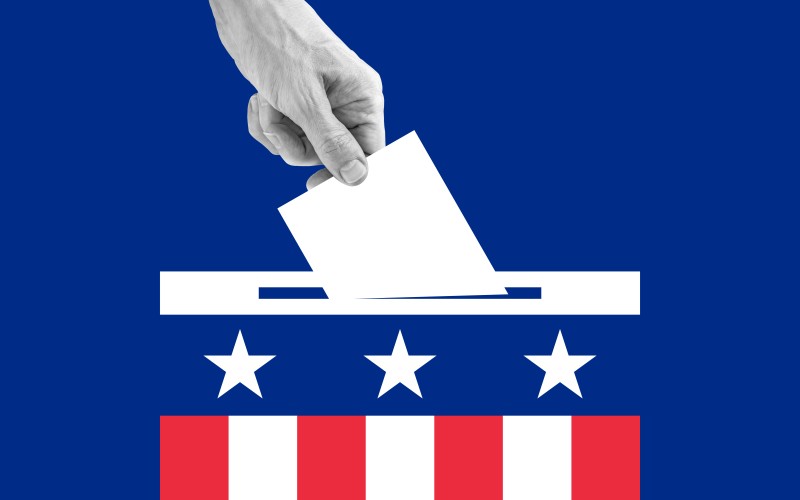 Runoff Elections: Tips for the Win! 
Runoff election season is here. After a hard-fought election, your campaign made it into the runoff election. Depending on election law, these runoff elections could be held weeks or months after the original election. The type of voter who turns out for a runoff is different from other types of voters. They turnout more often and are more partisan.  So how do you effectively communicate your message and make sure you win in the runoff election?