Petition vs. Action: Social Activism Online and Offline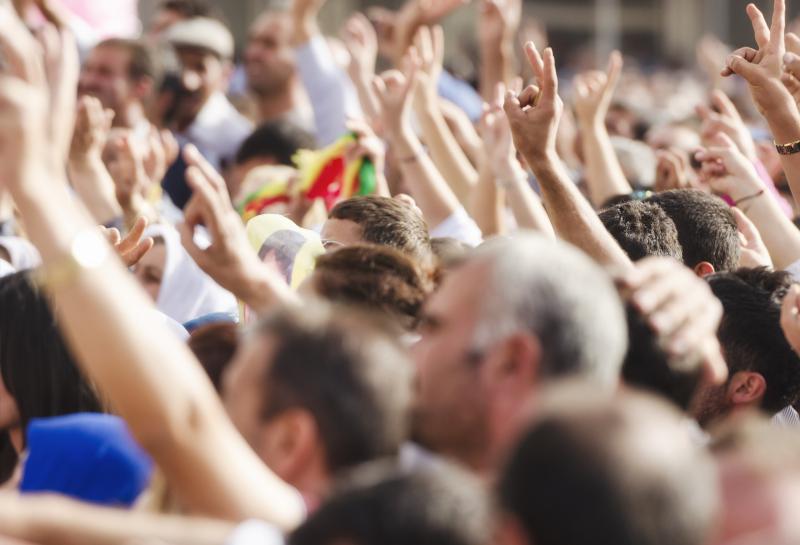 How to Use Social Activism Online and Offline. Which Tactic is Best For Your Advocacy Campaign?
When Donald Trump won the election in 2016, a wave of social activism took over the country and has been building ever since. People are taking to the streets and protesting on an almost weekly basis. Many advocacy organizations have benefited from this momentum and gained supporters and donations.
For a long time, advocacy organizations and non-profits have been using online petitions as a tool to gain followers. These can be incredibly powerful as they allow organizations to obtain highly engaged followers by way of the user signing on to petition as a group or person. The follower gets to take a stand on an issue they care about, and the organization receives access to information of a new supporter who is more likely to take further action or give money in the future.
It is important to note that signing an online petition doesn't always lead to on the ground action. When your organization is looking for ways to engage your supporter base, having a clear goal in mind is key. If you are looking to build up your list so you can go to those supporters down the line to ask for donations or to contact their legislators, petitions are likely the right choice. If you're looking to get people on the ground to protest and take advantage of a social movement that has an expiration date, an online petition won't necessarily help you.
In the case of action, using more organic grassroots organizing tools can help you get the results you'll need. Social media platforms like Facebook, Twitter, and Instagram, can help mobilize people. Having volunteers call, text and knock on doors is another way to mobilize. Timing is also key when looking to capitalize on a moment.
For example, if climate change is in the news a lot lately, that's a good time for environmental organizations to take charge and really own the public conversation, run paid social ads, get people to protest at the White House, create a hashtag and really go all in.
Online petitions are great tools for organizations to use, but they do not equal action. Thus it's important to be deliberate in your goals and intentions for your organization so that petitions are aided by real actions.
Check out our 7 questions with Micah White, a lifelong activist who co-created Occupy Wall Street, on the future of social activism here.
Categories
Petition Campaign