Political Printing Services: How to Find the Perfect Political Printer for You!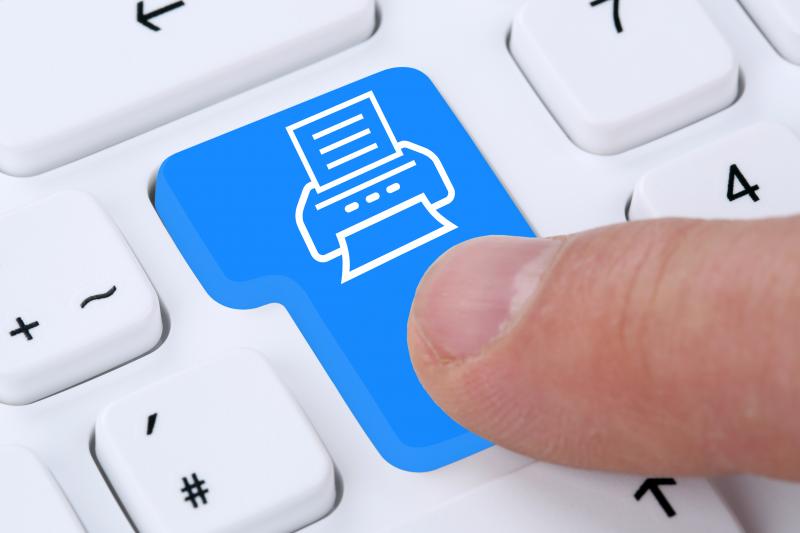 How to Get the Most out of Your Political Printing
Political printing services run the full spectrum. Whether you are printing direct mail, billboards, yard signs or any other type of campaign material, this post is for you. When it comes to quality and service, some political printers are fantastic, while others seem like you might find hamsters running the presses. Here are some tips for separating the worst from the best political printing services.
Don't just use the cheapest printer
Just because the price is good does not mean you will get high-quality printing. A cheap price does not guarantee a good product, especially when it comes to politics.
Get recommendations from folks who like quality printing
You would not get a restaurant recommendation from someone who hates food. Why would you use a printer recommendation from someone who does not care about their printed materials? If the candidate who recommends a printer to you has ugly, poorly-printed materials, chances are your political mailers or walk cards won't look any better.
Paper stock matters
Understanding what paper stock your printer is using is important. You should not just assume that the stock used for political printing will be the best. Often it is not. Ask what stock is being used for your political printing and make sure whoever is working on your political mailers, door hangers and yard signs is not just taking the printer's word for it.
Gang jobs together
By printing more than one piece of mail at a time, you can achieve economies of scale. The right consultant and printer can save a campaign thousands of dollars by working to create schedules that allow for printing of different campaign mailers at the same time.
Ask for political printing samples
Make sure you ask prospective printers for political and non-political samples. Sometimes printing services don't see the need to do quality work for political campaigns. Often, that is because consultants or campaigns don't work with political printing services and mailers to manage the process professionally.
Who is your printer?
If you are working with a union printer directly, make sure you know who is actually printing the piece. Many printers farm out their work to other printers. So folks who you think are your printers may not be printers at all. Ask.
Security is important
Most folks don't think about security when it comes to political printing services, but they should. The security of your content, as well as your lists, is a critical piece of political campaigns. Make sure your printers and consultants take this issue seriously.
Don't navigate the world of political printing on your own
If you have the resources to hire a campaign consultant, make sure you work with folks who work with a lot of high-quality union printers and understand their strengths and weaknesses.
Want to learn more about political printing services? Check out our eBook on political direct mail.
Categories
Political Direct Mail