Snapchat for Political and Advocacy Campaigns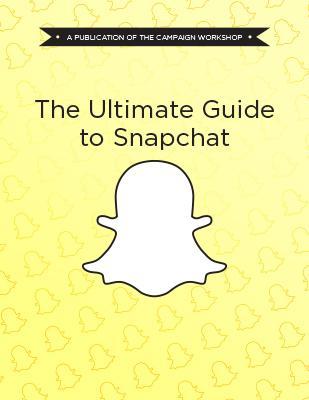 Snapchat for Political Success
As political and advocacy campaigns explore more ways to get out their message, Snapchat has become an increasingly popular tool. Many campaigns use Snapchat's popularity to reach younger voters. Is Snapchat right for your campaign? Read to find out. Download our guide to get best practices for using Snapchat for political and advocacy campaigns.
In this Snapchat guide you will learn about:
Creating your own Snapchat filter
Geofencing in Snapchat
Using filters to promote events and GOTV
Targeting best practices for Snapchat
​Want to download this eBook? Fill out our form and check your inbox!