May 03, 2021 by Sophie Thurber (she/her)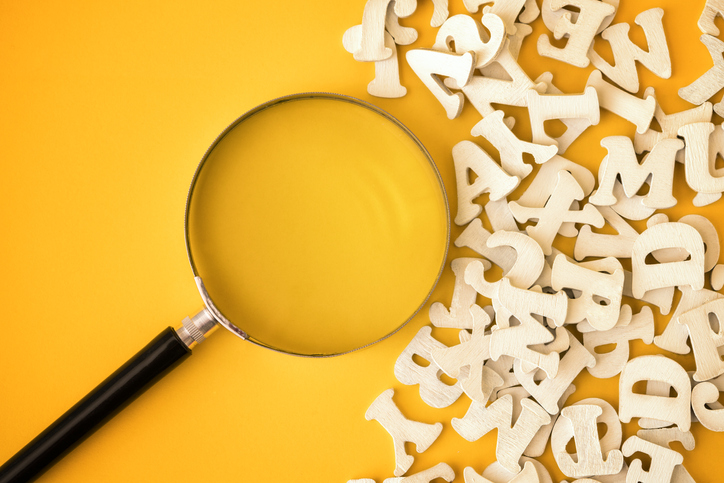 The Tactics and Terms That Define Advocacy
Learn how we define advocacy -Advocacy, defined in the simplest terms, is about fighting for something you believe in. When we talk about advocacy, the issues and tactics may change, but the core is about supporting a cause or policy and working to create the change we want to see in the world.
What is the difference between how we define an advocacy campaign and a political campaign?
The difference may sometimes seem murky, but it boils down to express advocacy vs. issue advocacy.