Oct 16, 2017 by Joe Fuld (he/him)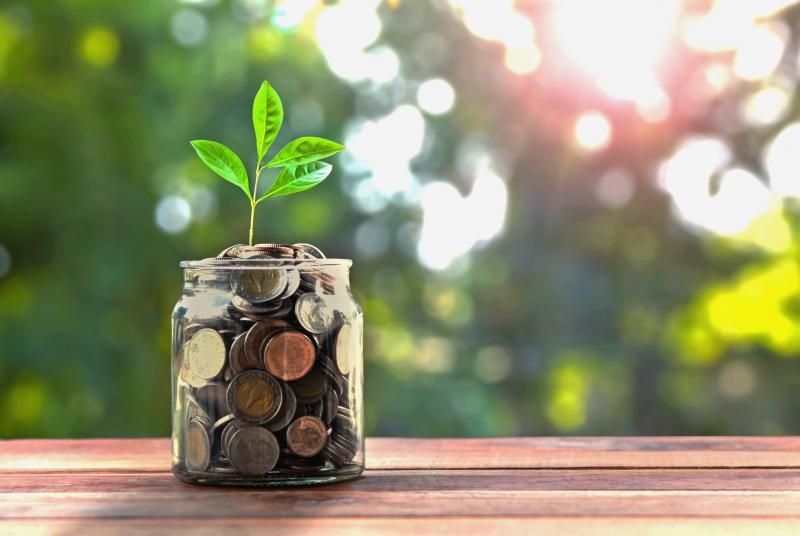 List Building for Campaign Fundraising: Start With Friends and Family.
List building is an art and a science. When you start a campaign your friends and family are pumped up, you have some committed volunteers, and maybe you even have an official campaign Facebook page.  One key question remains, can you raise the money?  This is where list building comes in.
List Building Before You Run: