How Can I Build My List For Fundraising?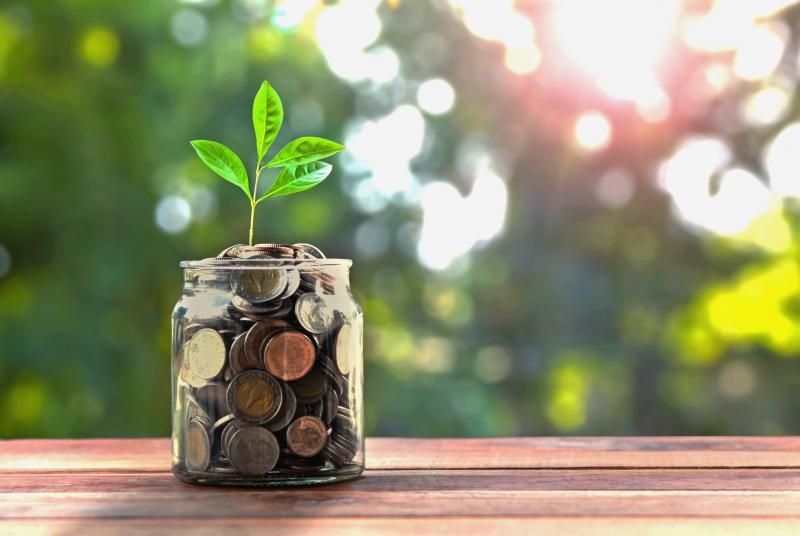 List Building for Campaign Fundraising: Start With Friends and Family.
List building is an art and a science. When you start a campaign your friends and family are pumped up, you have some committed volunteers, and maybe you even have an official campaign Facebook page.  One key question remains, can you raise the money?  This is where list building comes in.
List Building Before You Run:
Many candidates make the mistake of running before list building and assessing how much money they will need to raise from friends and family. Sometimes they stop prospecting before looking in all the places of their life for potential fundraising prospects. So, before you say, "I can't build my list", here are the places you may have overlooked in forming your list of fundraising prospects.
Family and Friends of Family:
Call mom, call dad, call grandma and Aunt Sue. Fill your campaign coffers with these initial checks. They all have lists, go through those and look for prospects.  This should include cousins, in laws, former family members (that you may be close to), and adopted family members.  If you have a friendly ex, ask them for a check!
Find Your Facebook Friends, Twitter Followers, and Instagram Followers: 
Know and work your connections. Facebook friends are a great place to look for fundraising help.  Try and remember what connects you to them in order to customize the ask. 
Dig into LinkedIn:
LinkedIn in is a great way to get email addresses and a great way to connect with folks in your professional circles. Former coworkers, professional contacts, past jobs, bosses, coworkers, business associates, customers, and industry partners are all good prospects for your list. Take it a step further by digging into your resume.
Business Card List:
Where is that stack of business cards? There is gold in those cards... we hope. Go through them and add them to your list.
Holiday Card Lists:
These are a bonanza if someone sends you a holiday card, chances are they will write you a check.
The Associates:
These are the folks you know but aren't considered your close friends.  Play sports? Your kickball buddies have a check book, make that hard ask! Shoot them your donation link so they can show their support. Belong to book club? Ask the group to Venmo your campaign a donation.  Friends of Friends?  Add them to the list!
The Mentors:
Have friends who have raised money? Some of your friends have raised money for groups, candidates, and causes. Charities or other candidates, ask them to raise money for you. Have actual friends who are elected officials give you suggestions of who to raise money from. Ask them if they will go through their list with you.
The Classmates:
Whoever is not covered on Facebook will be covered by going through your year book. All those guys who wrote "stay cool" need to hear from you.  Add them to your list.
The Board:
Make friends on boards. Boards are a great way to network and make good long-term contacts; it is a great place to find like-minded folks who can donate and help your list building efforts
The Brothers and Sisters:
Your sorority sisters and fraternity brothers are a wealth of fundraising prospects. Don't forget about alumni chapters too.
The Recommendations:
Your friends have friends. Every time you reach out to a friend you must ask them for friends that are potential prospects.
The Rest:
Keep looking into whatever you do in your life where there could be prospects.  This includes past clubs, model UN, camp buddies, marching band, trail friends, law school class mates, bar associations, fellow entrepreneurs, union members, leadership class members, fellow realtors, PTA members, fellow den mothers, volunteer firemen, Peace Corps buddies, etc...
Your Partner's List:
Your partner can do all of these things too!
Make it a game, how much can you get from your friends and family? If you haven't gotten to 1/3 of your campaign budget keep going, keep list building. keep fundraising!
Most importantly, make sure you don't steal lists, call people at work when they can't legally be called or break any fundraising laws. Yes, you should go talk to a lawyer and get legal advice on the dos and don'ts of fundraising.
Bottom line: Don't leave any stones unturned, but make sure you follow the law.
Have questions on list building? Ask them here:
If you haven't already, check out our Complete Guide to Digital Advocacy!