Sep 09, 2021 by Ben Holse (he/him)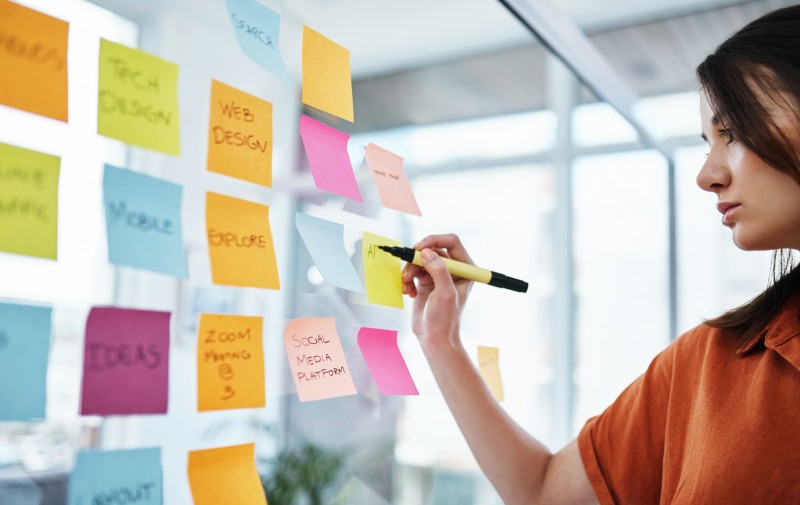 What Does Political Organizing Look Like from our 2021 Crystal Ball? 
We've written a lot about political organizing and tactics like canvassing and phone banking in the past. But what does the future of political organizing hold in a post-pandemic world? Will digital be more important than in-person? How will grassroots and tech work together? What will the role of data be?