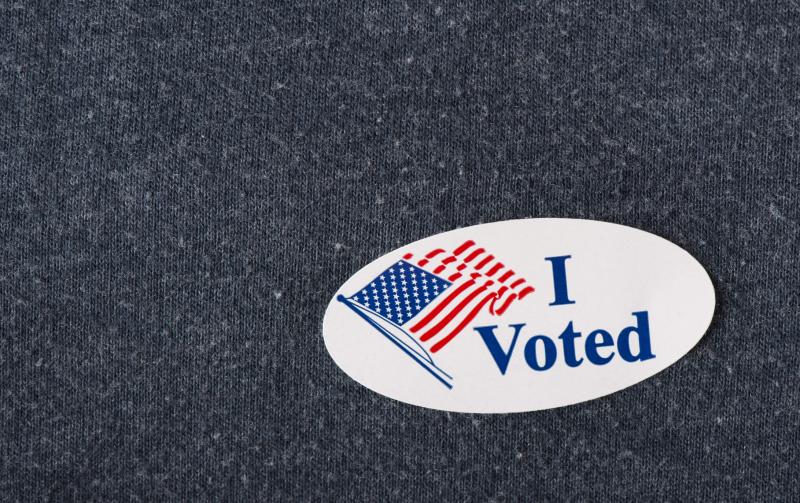 It's time for our favorite acronym, GOTV- Get Out the Vote
As Election Day, Absentee and Early Vote rounds the corner, it becomes increasingly important to reach out to potential voters and Get Out the Vote. GOTV is an essential part of any campaign strategy and can make the difference between winning and losing on and before Election Day. 
Get Out the Vote can mean different things to different types of political campaigns, as well as people.
read more »