Feb 14, 2019 by Claire Regan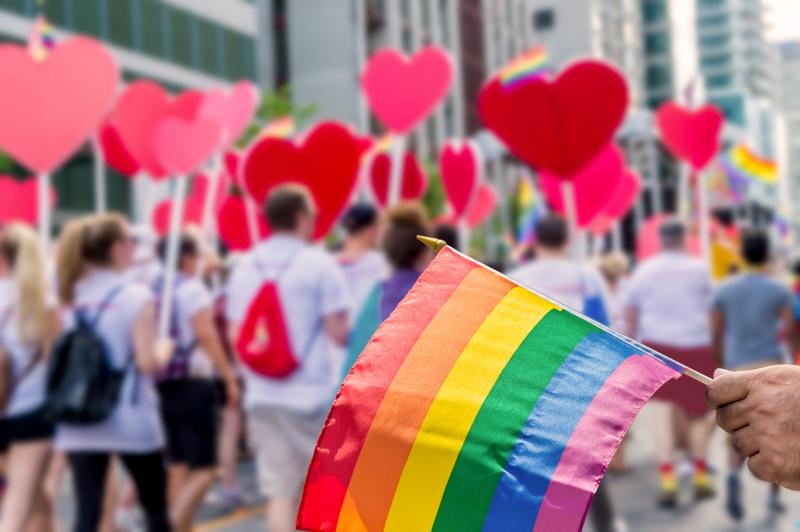 Thinking of Starting a Community Advocacy Campaign But Don't Know Where to Begin? Follow These Simple Steps.
Launching a community advocacy campaign can seem intimidating – where would you begin? There are countless campaign tools available to you, but they don't mean anything if you don't know what to do with them.