How Much Does Direct Mail Cost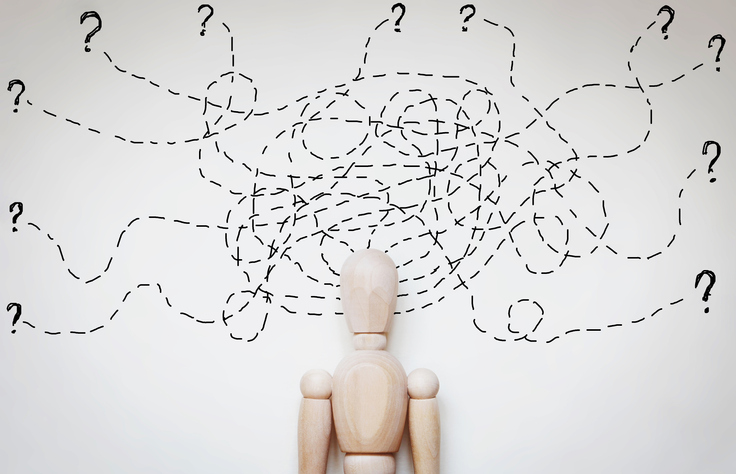 Political Direct Mail Cost: How Do I Know I'm Getting a Good Deal?
read more »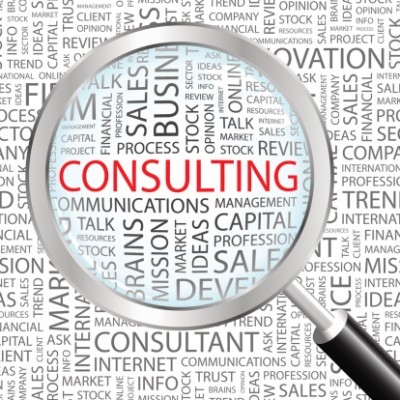 How to Hire a Political Consulting Firm
Looking to hire a political consulting firm? We have all sat across the table from a potential employer during which we highlight our most marketable qualities to land a job, but not everyone has been on the other side of that table, actually doing the hiring. Here are a few things that will help you start the process of hiring a political consulting firm. They are meant to help you navigate and simplify what may seem like an overwhelming and complicated task.
read more »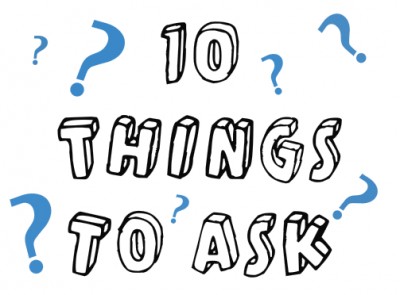 Everything you Wanted to Know About Political Direct Mail Firms (But Were Afraid to Ask)
At The Campaign Workshop, we encourage and work to keep an open dialogue with our clients. When choosing a Democratic direct mail firm or any political direct mail firms, there are a number of important questions that you should be asking. Below are our top 10 questions to ask direct mail firms when it comes to your political mailers:
read more »