Dec 07, 2020 by Joe Fuld (he/him) and Martín Diego Garcia (he/him)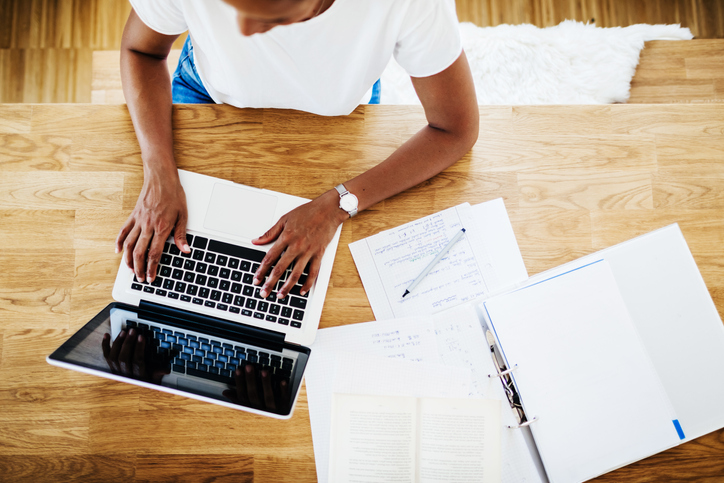 Lobby Day Tips: Make Your Virtual Lobby Days Impactful
How can you get the most out of your Virtual lobby day?
Every year groups go to Washington, D.C. or their state Capitol to try and impact legislation. At the same time, they are there with a dozen other groups doing lobby visits and it's even hard to get nonprofit lobby days on the calendar. Lobby days can be a complicated business, but we're here to help.
Bottom line: If you want to make virtual lobby visit count, you need to think ahead and have a real plan.