Apr 19, 2018 by The Campaign Workshop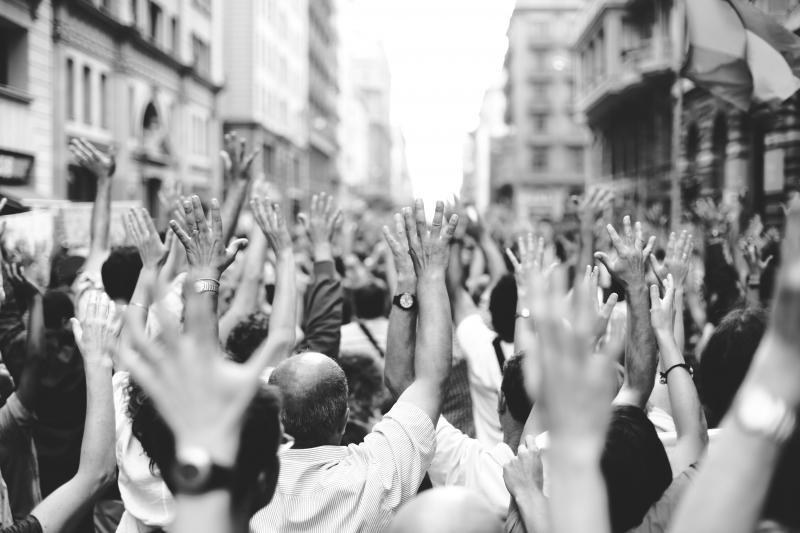 Learn How to be a Next Level Grassroots Organizer. 
The 2018 election cycle is here! Everyone has a renewed spirit of social justice and resistance.  Lots of activists are looking for ways to get involved in the new wave of change. Are you thinking about becoming a grassroots organizer?