Jan 03, 2019 by Sophie Thurber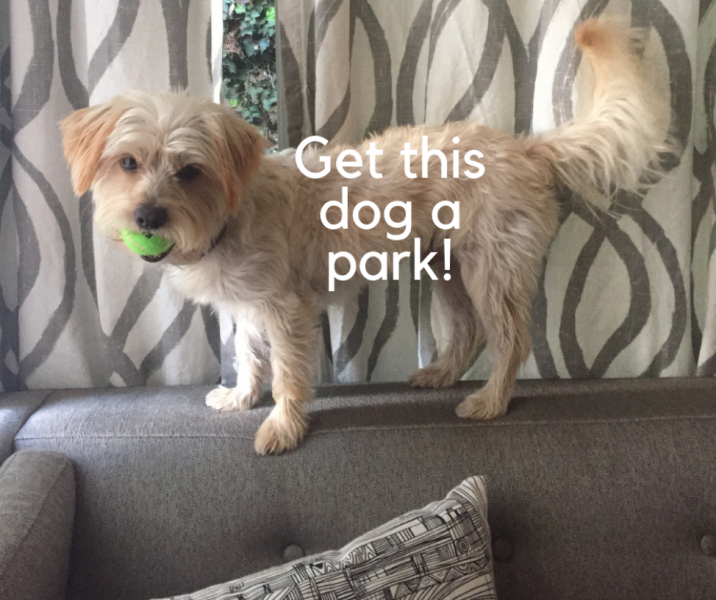 Do you know the difference between advocacy strategy and advocacy tactics?
You and your organization have worked hard to create a great policy book. Now, how do you get Congress or your state legislature to turn policy recommendations into policy reality? You need to advocate for it. Advocacy can come in many shapes and budget sizes. But whether it's round or square, big or small, you need to have a plan; you need an advocacy strategy that outlines your overall goal and effective tactics that will help you cross the finish line.